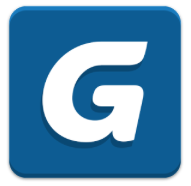 Travelling Europe by plane, train and "bus-mobile" has never been easier thanks to a fab new app aimed at those looking for the fastest and cheapest way to get from A to B.
What is the GoEuro app?
GoEuro is a travel search and booking app for train, bus and flights across Europe with over 30,000 destinations in 12 countries – not just cities and airports like many other sites, but small towns and villages that are serviced by trains and coaches as well. The app is your best friend for discovering and booking the fastest and/or most affordable journeys via train, coach and plane.
What can the GoEuro app do?
The GoEuro app is useful for those looking to travel from one European city, town or village to another as they can work out the cheapest or smartest route to their intended destination and compare travel time or price.
The app will allow users to:
Discover the cheapest ticket price for the fastest travel time
View all available methods of transport to their destination- train, coach or plane
Book tickets securely via credit/debit card or Paypal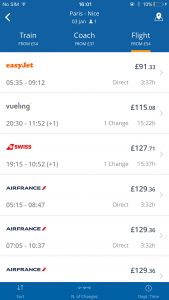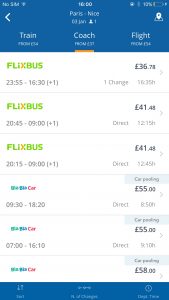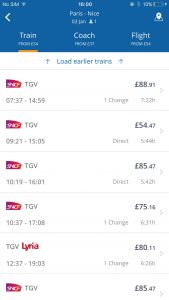 Who is theGoEuro app for? 
Adventurers and the budget-conscious! Although the GoEuro app is for anyone looking to book travel in Europe, we think the app particularly suits the budget traveller who is looking to find the fastest and/or most affordable way to hop between European cities, or travellers wanting to explore further afield than the main tourism hubs.
What do the GoEuro reviews say?

Get The GoEuro app on iTunes or GooglePlay