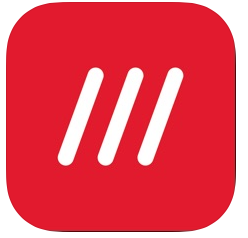 If you like to travel off the beaten track, it can be easy to a) get lost and b) difficult to meet up with people. In fact, in an unfamiliar destination you probably don't have to go far off the beaten track to get lost or lose friends! Thankfully there is a novel way to pinpoint your EXACT location and share it, anywhere in the world!
What is the what3words App?
This app is essentially a map of the world, dividing the planet into a series of 3mx3m squares (that's 57 trillion squares!) and each with a unique three-word address! For example: the entrance to the Taj Mahal is at straddled.sprayer.sponsors; the best place to take a photo at Gulfoss waterfall in Iceland is decode.delirious.abdomens; and the Queen's residence is fence.gross.bats.
What does thewhat3words App do?
The app gives what the developers describe as a "simple and accurate way to talk about location". Not only are the unique addresses easier to remember than any other location identifying technique, but they are also more accurate, more reliable, and can also be used in 35+ languages. The addresses can also be easily shared, saved, and navigated to.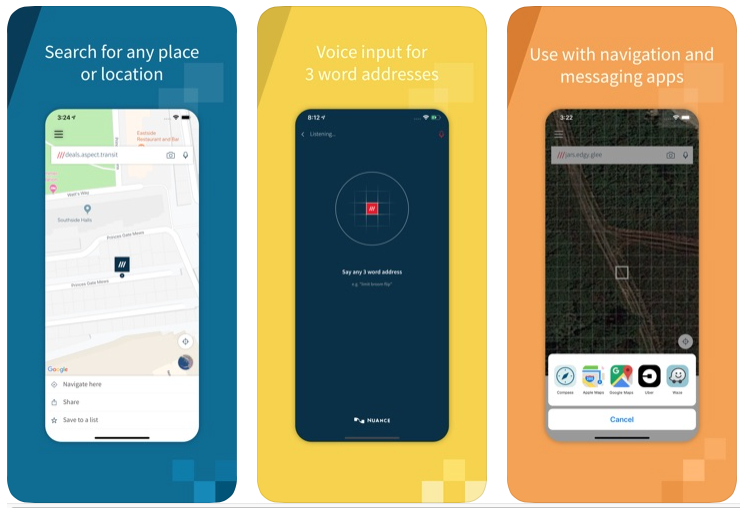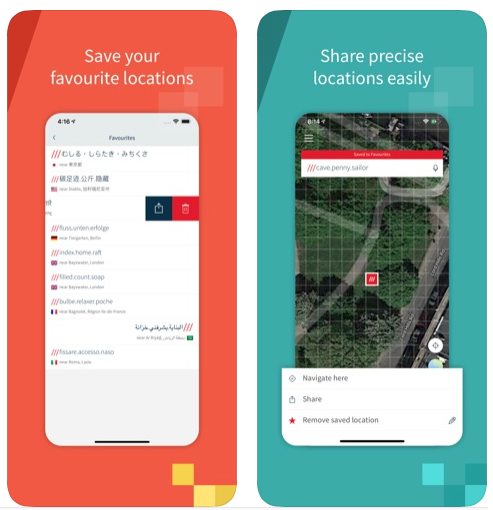 What makes the what3words App a great travel app?
Many places in the world don't have an address, or have an inaccurate address, and even in modern cities the traditional address system can just get it wrong. What3words "makes it easier to meet up with friends, discover and tell others about amazing places, and explore the world without getting lost." This makes it as easy to hook up with friends, tour guides etc in a specific yet remote patch of the Sahara Desert (Erg Chebbi Dunes anyone? Meet you at regroup.warranting.costume!) as it is at the Louvre (seasons.sharper.scan), and you can even find your tent in a field at the Burning Man festival using this app. Lonely Planet is also using the system to pinpoint points of interest in remote locations such as Mongolia.
The icing on the cake for us though is that it can be used offline, and its technology has been saving lives. If you're lost abroad – on a hike, in an unfamiliar town, up a mountain, anywhere at all – you can tell friends, family, your guides, emergency services your what3words location.
What do the what3words App reviews say?
People are loving it, not just for travel either. This is one app you could download for your next adventure and not want to delete once you are back.