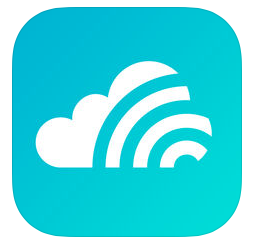 Cheap flights, alerts on upcoming deals, no booking fees… it sounds too good to be true, but it's not – welcome to a flight, hotel, and car hire app that is used by more than 70 millionpeople worldwide!
What is the Skyscanner App?
It's a portal that promises to make finding and booking your holiday, or various parts of your holiday, really easy. It covers flights, hotels, and car hire, and is known for presenting some of the best deals going. It's also a wonderful tool for tracking prices, with a handy alert if what you are looking for comes up at a bargainous price!
What does the Skyscanner App do?
Connects you with best deals on flights, hotels, hostels, apartments, resorts, and car hire
Lets you book your whole trip in the one app
Suggests activities for your destination
Provides travel inspiration with an "explore" feature
Shows price comparisons between hotel, flight, and car hire providers
Has a custom search function
Has a loyalty option in profile for collecting miles
All with no booking fees, sweeeeet!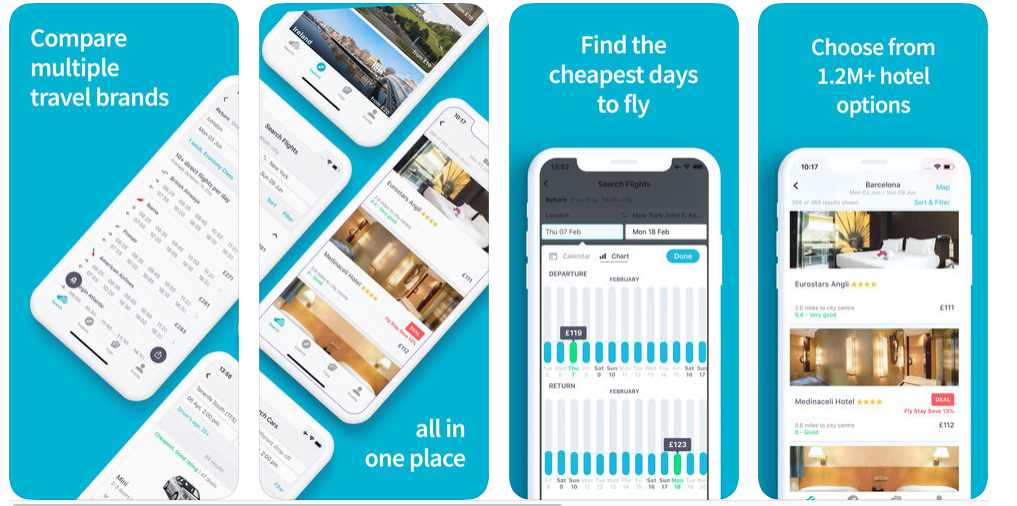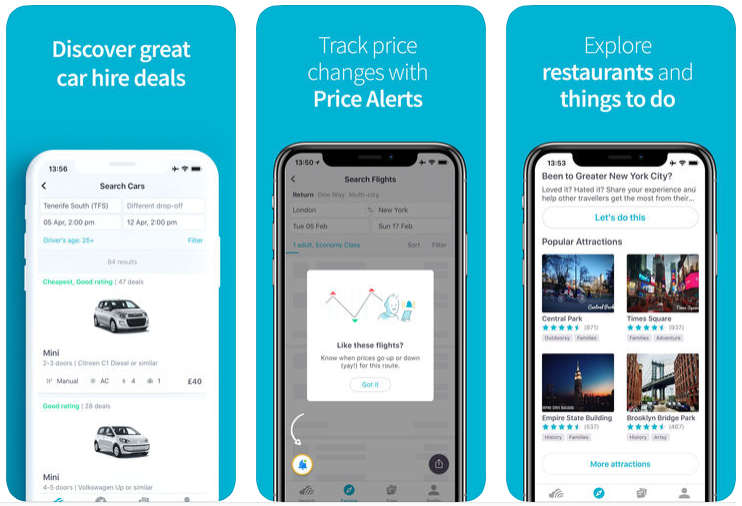 Who is the Skyscanner App for?
Its multifaceted functions means that it ticks the box for just about everyone who is looking for a deal, but it is those who like to travel often that will probably get the most benefit – especially the tracking feature for securing the best prices on flights, and insights on the cheapest times to travel.
What do the Skyscanner App Reviews say?
The fact that 70 million people are using this app says it all. Sure, there are a few glitches here and there, and some features that people would like to see added, but the app certainly seems to do what it says and is well maintained!


Get Skyscanner in iTunes
Get Skyscanner in GooglePlay