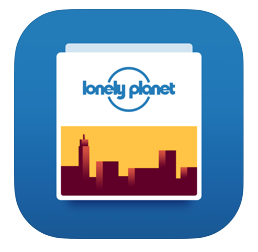 Who better to accompany you on a trip than the world's leading travel expert? Check out exactly how the Lonely Planet Travel App could make all the difference to your next break abroad.
What Is The Lonely Planet Guides App?
It is everything the Lonely Planet collective know about the world in one choc-full app with a whole host of useful functions.
What Does The Lonely Planet Guides App Do?
It gives users access to offline maps, tools, tours and guides to over 8,000 cities and 352,000+ places worldwide. These include immersive guides with insider advice from on-the-ground experts and info on all the must see sights, as well as advice about visiting lesser-known attractions. Other features include:
Currency converter
Transport info
'Near me' functionality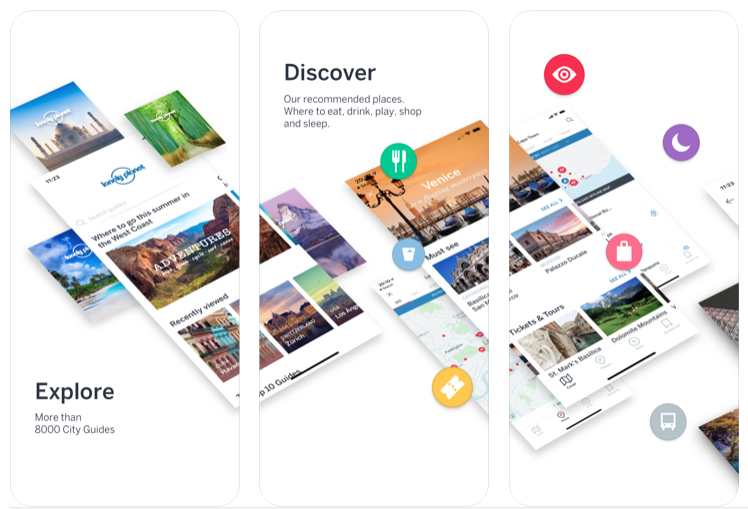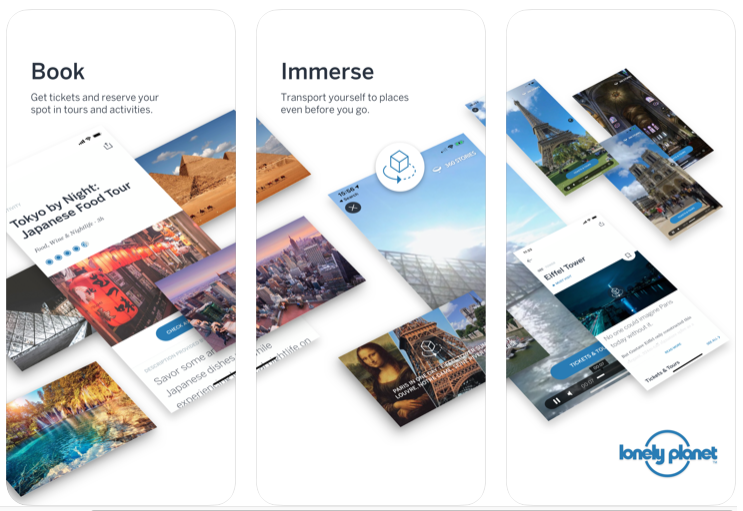 Who Is The Lonely Planet Guides App For?
It is for any traveller who wants to make the most of their time on their adventure or holiday and immerse themselves in the essence of their destination.
What Do The Lonely Planet Guides App Reviews Say?
The reviews are currently dominated by the introduction of a subscription service – it has not been well received by all. Lonely Planet make a very honest and acceptable argument that justifies the cost:
"Our writers travel the globe to update info, verify details & seek out the best places for you to explore. This is what makes our content different to other travel apps. The subscription plans ensure we can bring you the best content from around the world."
It is worth noting that the guides can still be downloaded for FREE, and the additional app features are well worth the subscription costs below.
One month for $4.99
Six months for $21.99 (Save 27%)
One year for $39.99 (Save 33%)


Get it on GooglePlay
Get it on iTunes