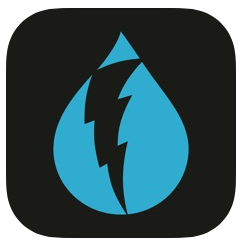 If you're the kind of person who wants to pinpoint the best weather wherever you go, get a load of Dark Sky!
What is the Dark Sky App?
Dark Sky is a hyper-local weather genie with minute-by-minute meteorological updates! It's also potentially the most accurate weather app going.
What does the Dark Sky App do?
 It gives minute-by-minute weather updates in your EXACT area, and hour-by-hour forecasts for the rest of the day and over the week. The technology used for this magical weather prediction is also used to power super-smooth radar animations so users can see how the weather fronts are moving.
The app also has the following features:
Push notifications for severe warnings.
A widget so you can see forecasts at-a-glance from your homescreen.
Time machine function to explore past weather and upcoming predictions.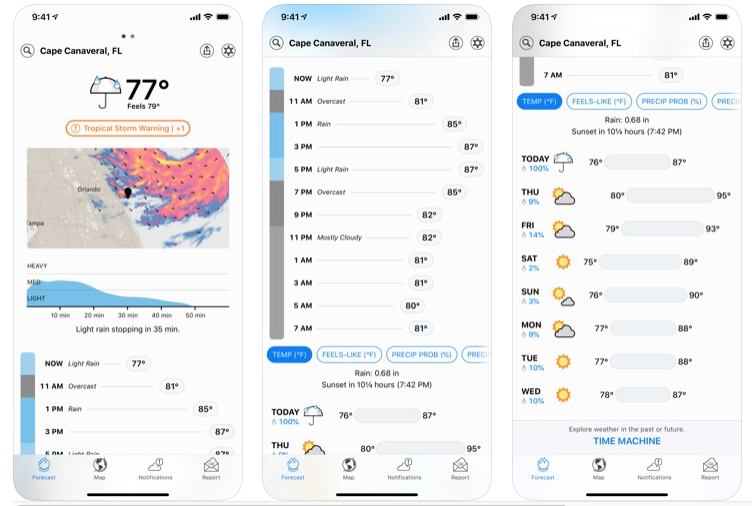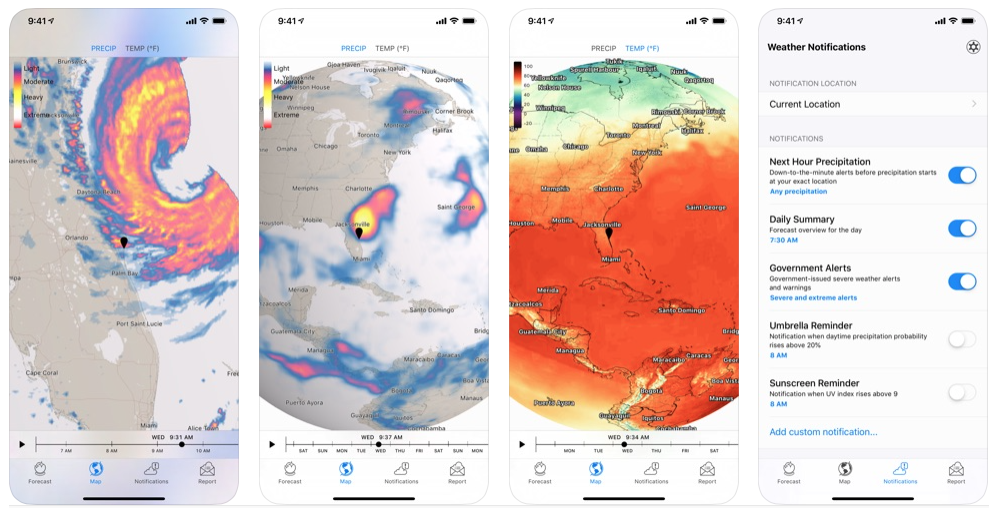 Why is the Dark Sky App good for travelling?
We think this technology makes it the ideal app abroad, especially if you are planning any extreme adventures. Knowing that a torrential downpour is going to strike halfway through a canyon hike could potentially allow you to make a life-saving decision about when to head off. Likewise, if you simply want to find a secluded, sunny cove to relax for the afternoon, knowing which side of the headland to pick could make a big difference to your day.
What do the Dark Sky App reviews say?
 You don't have to just save it for holidays. This app is just as useful at home – deciding when to go for that bike ride, for example – as it is when you're away. Also, well worth the £3.99 asking price.


Get Dark Sky on iTunes
Get Dark Sky on GooglePlay