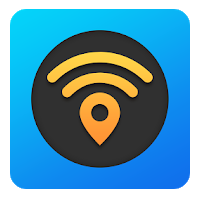 Fed up of buying a coffee just for a Wi-Fi code every time you are trying to avoid a data roaming charge? Fret no more; this app could save you a small fortune!
What is the Wi-Fi Map App?
It is exactly that – a map of all the Wi-Fi hotspots near you with the passwords needed to gain access. It uses crowd-sourced information, so gets better as more people use the app.
What does the Wi-Fi Map App do?
It shows you where the hotspots are – download the offline maps while you have Wi-Fi to ensure you don't incur roaming charges – and allows you to add any new ones that you find for other travellers to make use of. The app also has the following features:
Unlimited secure VPN
Social media sharing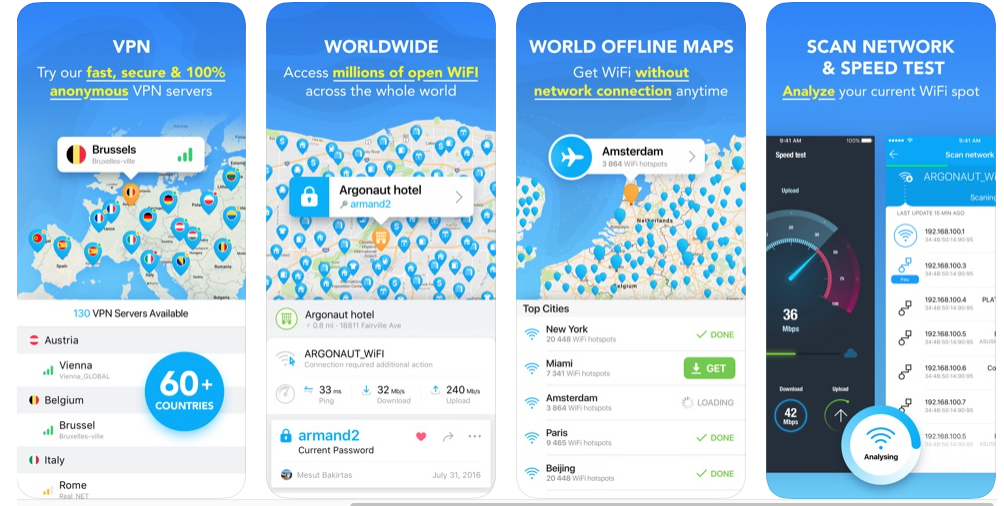 Who is the Wi-Fi Map App For?
Anyone, anywhere who is trying to keep his or her data costs down! This is especially useful if you are on holiday and trying to avoid roaming charges.
What do theWi-Fi Map App reviews say?
There are some usability issues, especially when trying to use the free version. Some users are saying that they can't access it without signing up to the ad-free subscription. The developers have come back with the following fix: "You can use the Free version of Wi-Fi Map. When you run the application, tap "CLOSE" on the welcome screen of the app." Having said that, the feedback for the app is significantly better on iTunes than it is on GooglePlay.
Top tip – refresh your app often for the most up-to-date crowd-sourced results!