Going on a road trip is the stuff that movies are made of, but it doesn't have to be all Thelma and Louise or Fear and Loathing in Las Vegas – plan it properly and it will be the holiday of a lifetime, for all the right reasons. To help you enjoy a trouble-free journey on the open road, we have gathered some top tips on planning a successful road trip.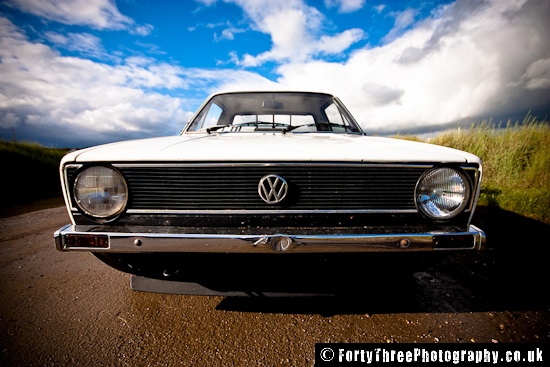 Decide where you want to go and what you want to see
Before you can go ahead and plan a route, you need to decide what it is you want to do and what you want to see. Whether it is a trip along a well worn route such as Route 66 in the USA, or a coastal trip around the UK, what you want to see and do on the way will determine your route, and the pace at which you travel.
Planning your route
Route planning sounds easy, and it should be – but you must make sure you take into account that you will inevitably take a wrong turn, there may well be traffic problems and that you will invariably want to stay longer than planned at some of the places on your itinerary. Divide your ideal trip into manageable daily chunks that leave plenty of leeway for getting caught up in one way or another and plenty of time to spare between going from A to B. This will ensure that you won't be driving whilst tired, missing things you really wanted to see or arriving at your hotel, hostel or B&B after the doors are closed for the night.
Navigation
Whether or not you are taking a sat nav, make sure you take a map (or two) of your planned route. Ideally, have your route printed out, with places marked off that you want to see and where you are staying, and add expected travel times so you can see how you are progressing on your trip day by day. Also take a road atlas that will help you out in case you venture off, or find yourself way off, your intended route. These two along with a sat nav should ensure that your journey stays on track easily.
Which vehicle – to hire or take your own
Whether you are hitting the road in your home country or abroad, you need to decide whether you are going to take your own vehicle or hire one. The decision is important not only for comfort and reliability, but also insurance. If you are taking your own vehicle on a trip overseas you will need to notify your insurance company to make sure you are covered, and you will need to consider overseas breakdown cover. Also, if you are travelling in a group, you may want to add additional drivers to your policy. If you are hiring a vehicle, look into car hire excess insurance which helps out with excess charges that can be made by car hire companies in the event of an accident or damage to the hire car.
Budgeting for fuel
As with any holiday, budgeting for your break is a major factor – but unplanned excursions, varying fuel prices and the possibility of getting lost can add to the cost of a road trip. If you know what vehicle you will be driving, calculate the amount of fuel that your planned route will consume and find out what the fuel prices are like for your chosen destination. If you are planning to hire a vehicle, your chosen route and the local fuel prices may well influence the make and model you choose to hire! Then allow extra fuel usage for a heavily laden vehicle, and of course driving in a less than economic fashion.
Bon Voyage!
Policies that you may be interested in from Worldwide Insure:
Motorhome Hire Excess Insurance