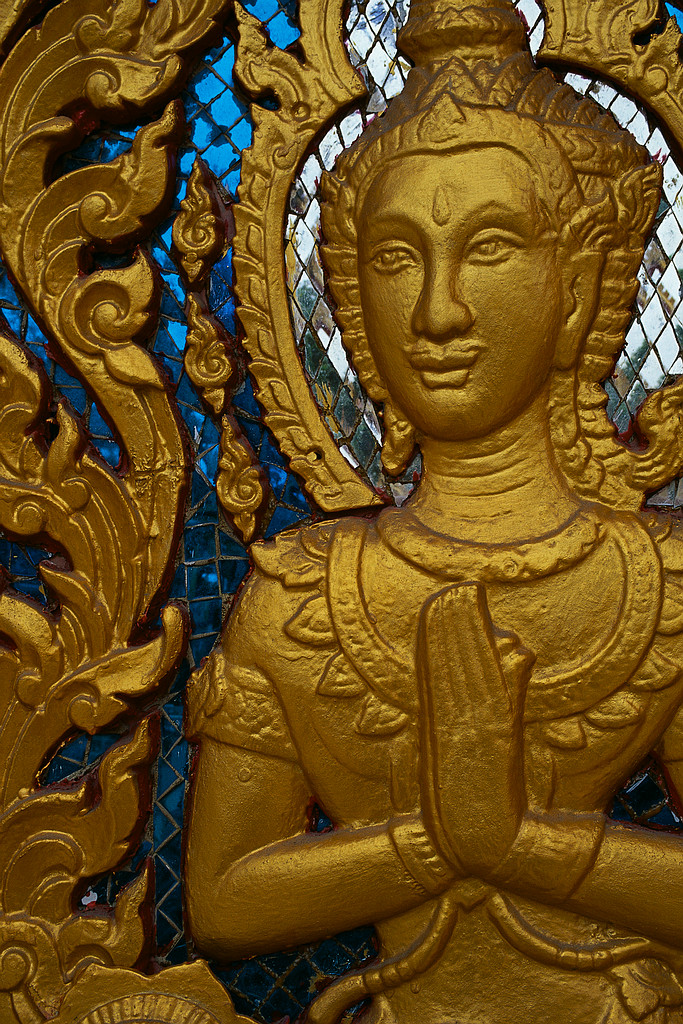 Advice For Visiting Thailand
Every year tourists from around the world flock to Thailand, whether that is to have a backpacking adventure, or to live the life of luxury for just a few pounds a day.
As one of the most popular destinations in Asia for UK tourists, there are many questions that are asked about what you need to arrange before you go, and what you need to know before you get there, from vaccinations and visas to knowing where the limits of hospitality lie. Here is a summary of the most important information you should know before you travel, and where you can source more advice.
Passports
UK travellers will need a passport valid for at least 6 months to gain entry into Thailand, but what not all travellers know is that it is essential to keep your passport on you at all times once you get there. If you fail to produce your passport when asked, you could be placed under arrest.
Visas
If you are planning to visit Thailand for less than 30 days, and you are arriving by air, you won't need a visa. If you are planning to visit Thailand as part of a longer travelling itinerary and will be crossing the border on land, visa free entry is only granted for 15 days. Staying beyond this is illegal and can incur fines of 500baht per day up to 20,000 baht and also carries the risk of detention and future ban on re-entry. Visas or an execution of stay should be obtained before travelling – visas from shops and travel agents are unlikely to be valid, if you find you are in need of a visa visit the Thai Embassy or an Immigration Office.
Vaccinations
It is recommended that you see your GP 8 weeks before travelling to discuss the vaccinations needed for travelling to Thailand, and bear in mind that the course of treatment before travel is as long as 6 weeks. There are several health risks in Thailand that can be treated by vaccinations, but the basic vaccination recommendations are usually Malaria, Hepatitis A, Hepatitis B, and Tetanus.
Drink and Drugs
It is legal to drink in Thailand, but travellers should be aware that the drink served in bars here is often stronger than beverages served in the UK. There have also been cases where drinks have been drugged, so make sure you keep an eye on your pint, and don't accept drinks from strangers.  Drugs are illegal, and the penalties for possession and supply are severe, even if you are from the UK, punishment includes lengthy prison sentences and the death penalty.
Where is safe
There are a number of areas in Thailand where extreme caution is advised, and also areas where marshal law remains in place. At the time of writing the Foreign and Commonwealth Office (FOC) advises "Against all travel to the Preah Vihear and Ta Krabey/Ta Moan temple areas on the Thailand/Cambodia border and against all but essential travel to the provinces of Pattani, Yala, Narathiwat and Songkhla." It is strongly recommended that you seek up to date advice from the FOC before you travel.
Our Best Travel Insurance Products for Thailand: Single Trip travel insurance  and Longstay travel insurance
Vaccination advice from NTHNC: http://www.nathnac.org/ds/c_pages/country_page_TH.htm#vpr
Travel Advice from Foreign and Commonwealth Office: http://www.fco.gov.uk/en/travel-and-living-abroad/travel-advice-by-country/asia-oceania/thailand