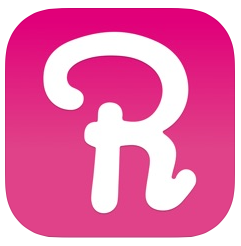 Get from A to B anywhere in the world with what is essentially the knowledge of a local guide in your smartphone. This app promises to show you the best options available from your front door, hotel, hostel… to your chosen destination by plane, train, bus, ferry and car.
What is the Rome2rio app?
It's a transport search engine that even works for remote locations, finding the best routes between point A and point B and displaying a list of options for the traveller to choose from.
What does the Rome2rio app do?
Rome2rio displays travel options, along with estimated prices and durations, accommodation should you need it and handy tips on things to do in those areas. It also provides booking details, so you can essentially plan your entire trip from this one app!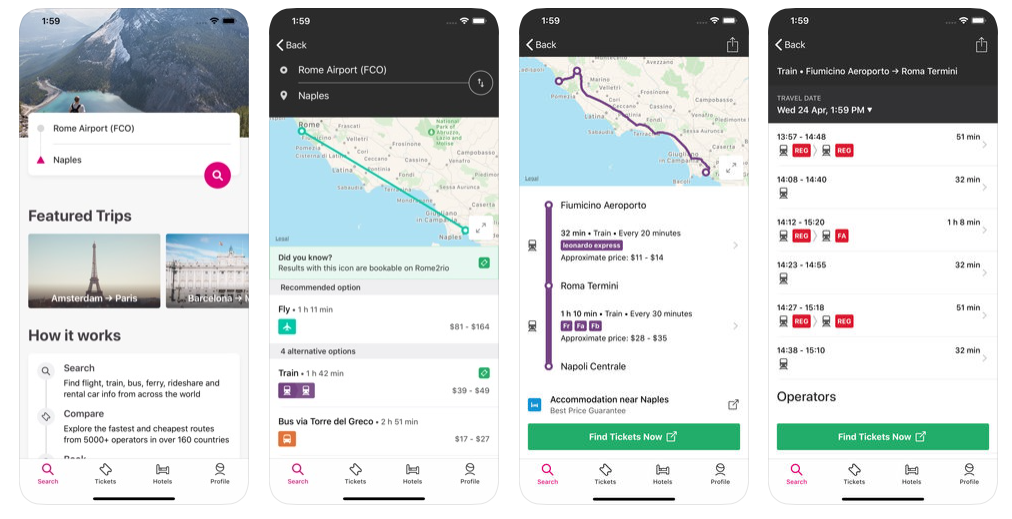 Who is the Rome2rio app for?
While this app is useful to anyone travelling from A to B, it is exceptionally useful for the spontaneous traveller. Whether you are backpacking and have yet to decide on where you'll end up next, or you feel the sudden urge to go see a landmark on the horizon, this app makes it easy.
What do the Rome2rio app reviews say?
It seems that the iPhone and iPad users are happier with the app than android users – and one of the best features is being able to compare prices of the transport options available. A nine-hour bus journey for £30 suddenly becomes appealing when it is £300 cheaper than a two-hour flight! Should you find that the app doesn't float your boat, Rome2rio also has a highly rated website you could use instead.