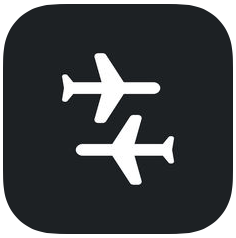 Make layovers and waiting for delayed flights more fun with an app that tells you everything you need to know about the airport you're in. 
What is the FLIO App?
It's the ultimate flight travel companion, with relevant and helpful information about 3,000 airports around the world. It is actually a partner app to many airports and as such there are some great deals to be had using it!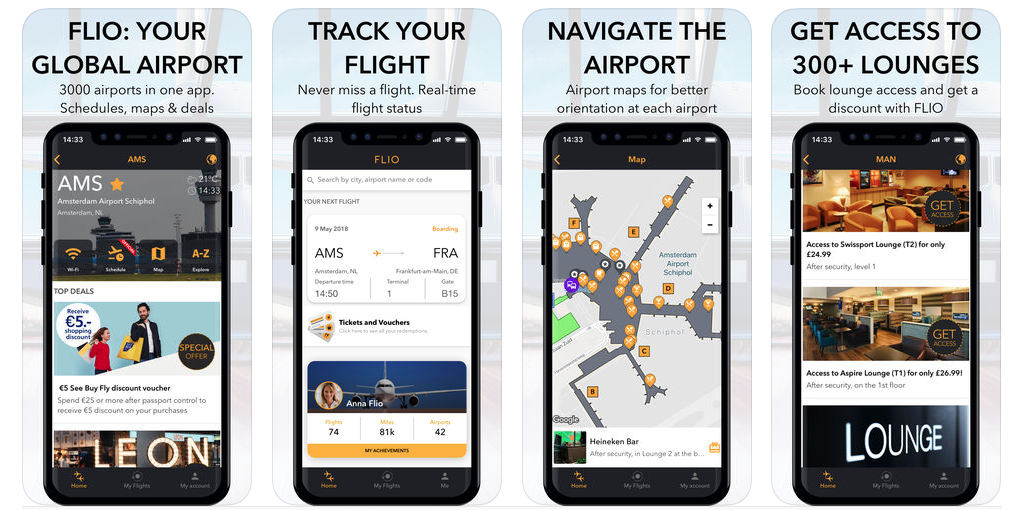 What does the FLIO App do?
Top of the list are flight tracking, interactive airport maps and access to over 300 lounges. There are also deals and discounts on cafes, restaurants and shops. The app also instantly connects you to the airport Wi-Fi, saving you data before you depart! Plus, if you are a registered user, you get the early heads up on flight changes and boarding times – making missing a flight a thing of the past!
Airport maps for better orientation at each airport
Complete flight tracker with real-time information on arrivals and departures
Directions on the cheapest and fastest ways to the city
Booking for over 350 airline lounges worldwide
Reserve parking at over 50 airports for reasonable prices
Booking with the Fastlane Access when you are in a hurry
Discounts in shops, cafes, and restaurants
Flight alerts
The app is also a handy way to keep track of all your travels, saving flight information, miles travelled and countries visited amongst other things. 
Who is the FLIO App for?
Whether you are a frequent traveller or an occasional holidaymaker, this app is designed to make the airport experience, and the associated travel arrangements less stressful and less costly. 
What do the FLIO App Reviews say?
 It got voted as one of The Best Travel Apps of 2018 by PC magazine. Real life reviews mostly hit 5 stars thanks to being easy to use, and with lots of useful info. The low scorers are questioning the real time update functions.