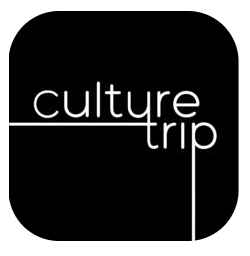 If you are searching for inspiration for your travel itinerary, there is an app written and curated by locals, enhanced by travellers, and designed so you can leave bulky guidebooks behind. Let us introduce Culture Trip!
What is the Culture Trip App?
It is an app that helps you discover the most amazing things to see, do, and experience in over 300 locations worldwide. Everything on it has been recommended by someone who lives it, loves it, and wants you to experience it too.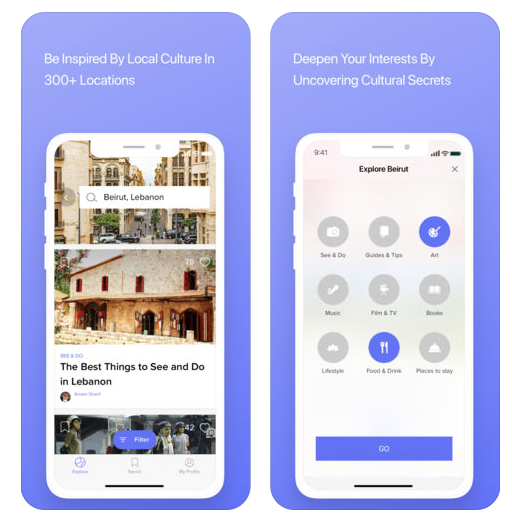 What can the Culture Trip App do?
It makes local culture globally accessible, enabling users to explore things to do in their chosen destination. It even has informative articles and videos that will enhance your holiday experience from a cultural perspective.
Find recommendations for every country in the world
Use the explore function to find things to do in favourite locations and new destinations
Locate restaurants, bars, pubs, markets and more near you
Discover unique and informative articles curated and written by locals
Bookmark posts you want to come back to
Share stories with one tap to facebook, Twitter, Pinterest and Instagram
Download and read articles offline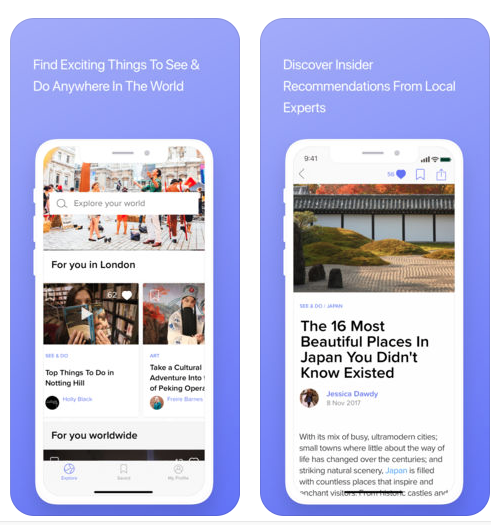 Who is the Culture Trip App for?
It is for travellers that don't want to miss a thing, and really want to understand and experience all that their holiday destination has to offer. If you have a thirst for knowledge, are interested in other cultures, and are inspired by new things, this is definitely the travel app for you!
What do Culture Trip App reviews say?

It has been described as "fantastic, intuitive, and compelling", and the must-have app if you like to travel off the beaten path. Some reviewers have had some glitch experiences, but the developers seem to be quick on bug fixes and performance improvements aimed to enhance user experience.