There's nothing quite like kicking back on a sun lounger or comfy sofa and indulging in a good book. We've picked a handful that'll have you hooked on booking your next holiday.
 Motel Vegas by Dr Fred Sigman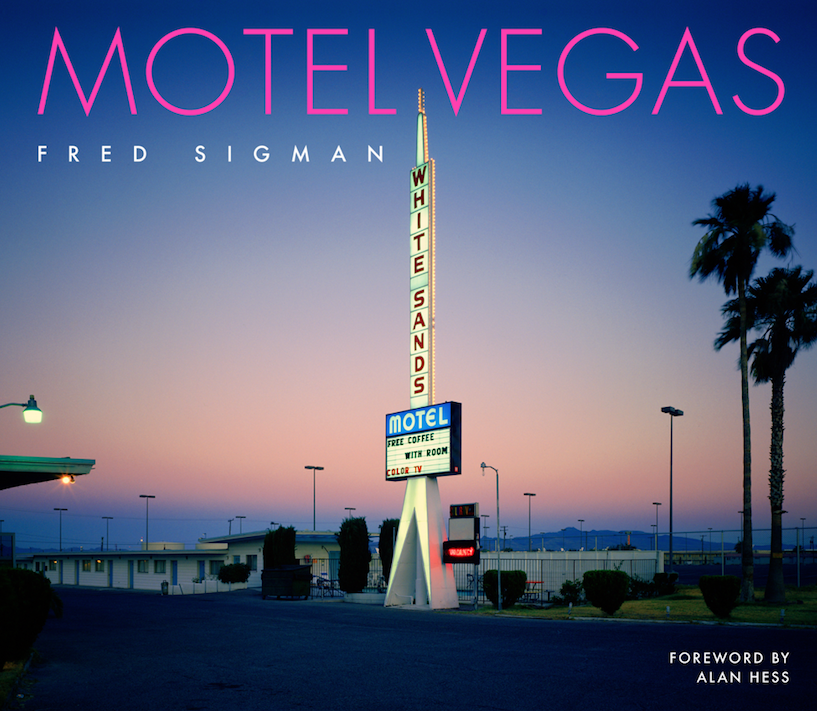 Motel Vegas showcases the rise and fall of Las Vegas' iconic roadside motels as told by photographer and art historian, Dr. Fred Sigman.  The book is a photographic ode to a bye-gone era and a reflection on America's iconic automobile culture.
Motels and auto-courts played a significant role in the development of car culture, especially with the advent of famed Route 66, the "Mother Road". Motel Vegas celebrates the praised architectural vernacular that once dominated Las Vegas' skyline and served as the foundation for today's mega-resorts. This book is bound to have you planning your next American Road Trip!
Motel Vegas is available to buy in hardback, published by Smallworks Press.
The Island by Victoria Hislop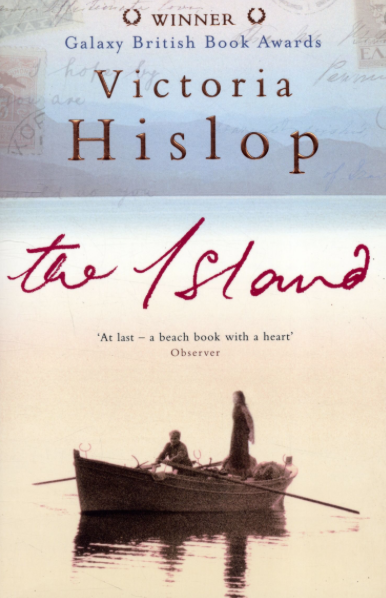 The Island is set in the village of Plaka, in sunny Crete, and tells the tale of a woman searching for the truth of her family's past. Making her first visit to the small village, the protagonist is taken in by the deserted island of Spinalonga, an ex-leper colony, just a short distance across the bay.
This wonderfully atmospheric, award-winning novel will have you yearning to be in the Mediterranean summer sun, especially with the way the book depicts the warmth and charm of the Cretan culture.
One Hundred Summers by Vanessa Branson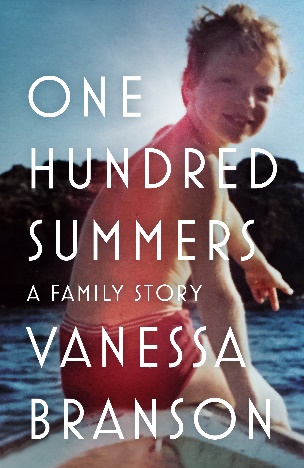 Vanessa is the founder of the Marrakech Biennale, and the well-travelled sister of Richard Branson. One Hundred Summers tells a family tale of the first and second world wars, the rough and tumble of a village childhood, through Cool Britannia and beyond.  The book waves a tapestry of English eccentrics, heroes, lovers and villains and along the way reveals:
Tales of Vanessa's accidental forays into tourism, transforming the Scottish Island of Eilean Shona into a destination retreat and a developing El Fenn, once a crumbling palace into a landmark hotel in Marrakech.
Early years spent at Necker Island, a mosquito-infested barren rock.
The story of the Marrakech Bieniale, an arts festival that placed that city firmly in the forefront of African, Middle Eastern and Mediterraean art world.
One Hundred Summers is out in May.