Want to take a break mid-February, but don't want to be surrounded by couples kissing and red-rose serenades at your choice of eaterie? Check out these top destinations with a distinctly un-romantic theme.
Belgorod, Russia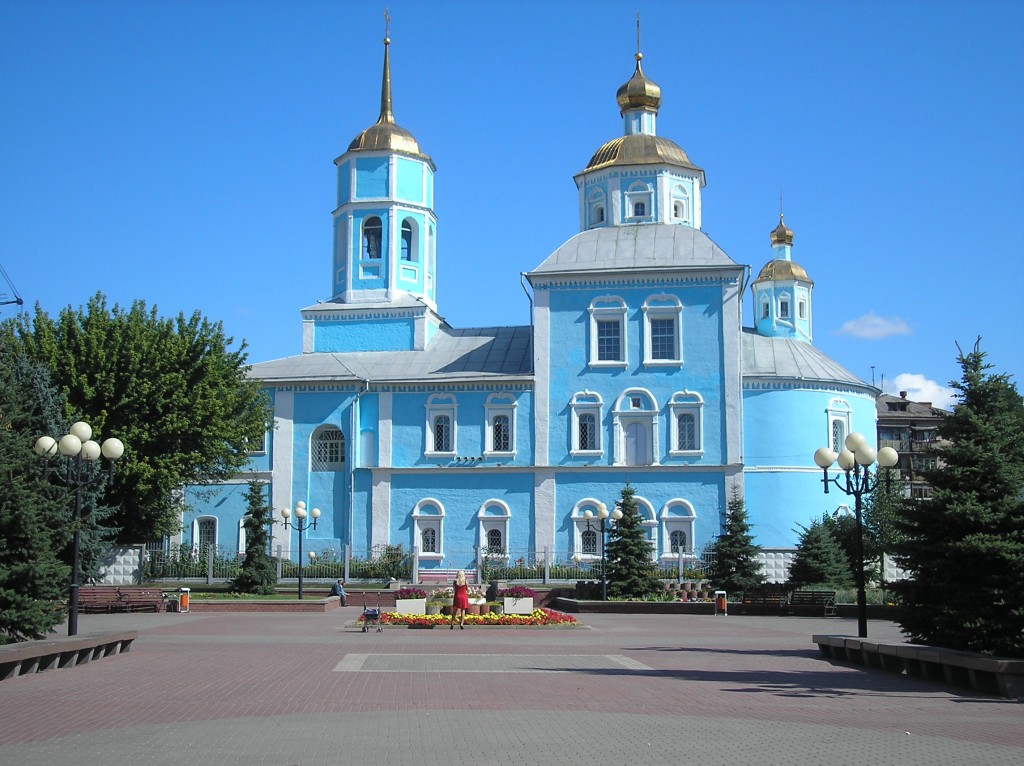 From Russia with love? Not from here – St. Valentine's Day is banned! It is believed that the day of love only promotes promiscuity. Although officially all romantic acts are banned in government buildings and schools, it is likely that visitors can take in the many religious attractions, museums and picnic areas without any romantic couples swooning around each other on St V's Day.
Paris, France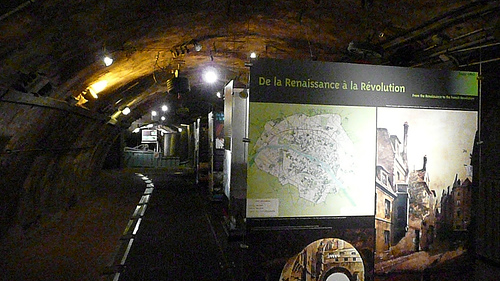 But surely this is the city of romance? Not if you are in the sewers! The Paris Sewer Museum, aka Le Musee des Egouts de Paris will keep you well away from passionate Parisians taking up space in the cafes and restaurants. Instead, you'll embark on a delightful tour that gives an alternative view of the city – without a love-lock adorned bridge in sight!
Rotorua, New Zealand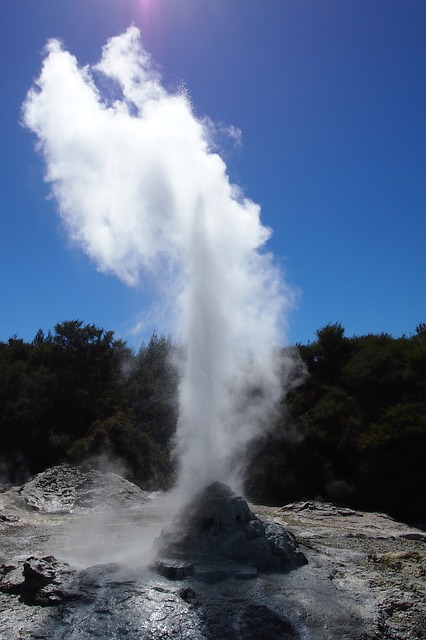 Do you think love stinks? This beautiful part of the world may look like a fabulous place to bring a sweetheart, but the air is in fact heavy with sulphur, so stinks to high heaven, just like a broken heart. As such, you won't see couples candoodling in Rotorua, leaving you to indulge in the numerous spas in peace!
New Jersey, USA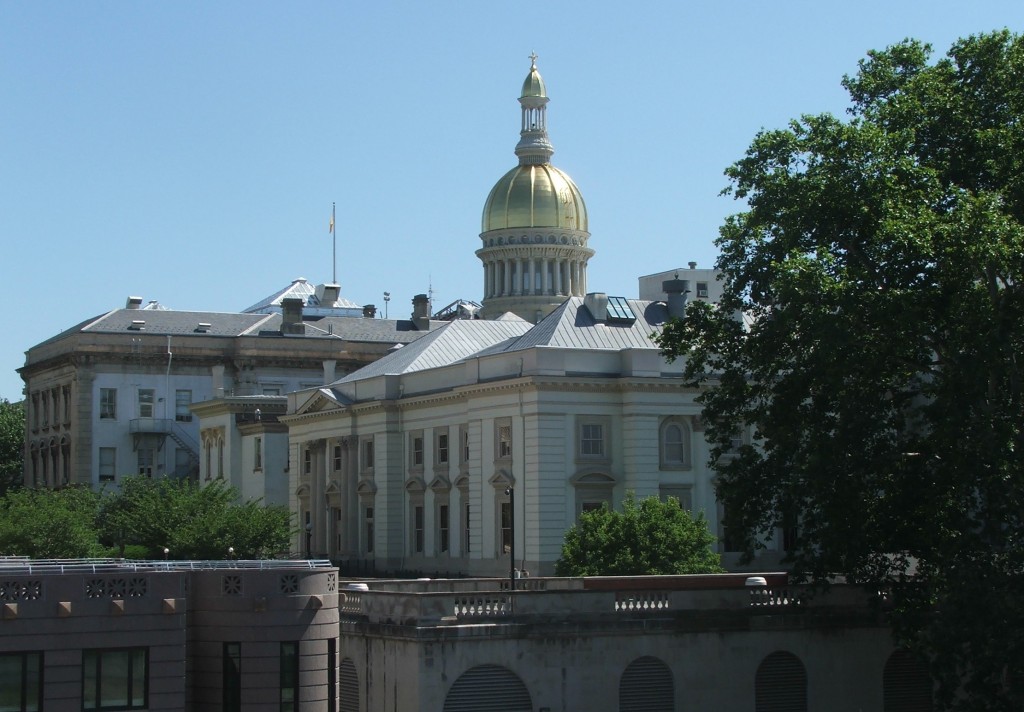 Trenton to be specific – but what's so unromantic about the town? Apparently it is the place that took the least amount of Valentine reservations in 2013. The year before it was Beaverton Oregon. Maybe a lot has changed on the romance front over the last couple of years, but we reckon it is a pretty safe bet that romantic nights out still won't be high on the agenda at either place!
Indonesia or Dubai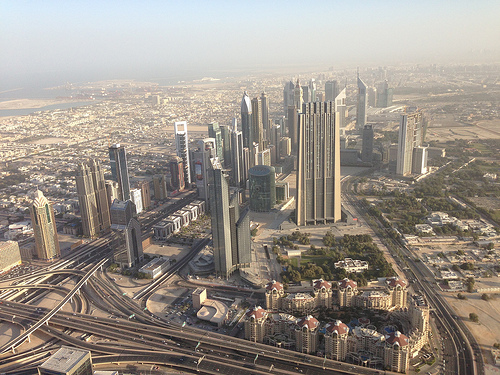 Think couples should "go get a room"? Well, in a Muslim country, that could well be a stay in a jail cell if you are seen holding hands, cuddling or kissing in public! If they are lucky, lovebirds that show their affection out and about will only face a (hefty) fine, but a spell in jail is a distinct possibility – which makes these two destinations the place to go if you want a guaranteed anti-valentine break!