The theme this month has been France, and the famed bike ride that crosses it, which ends in the beautiful city of Paris. As such, we thought it was fitting to review an app for energetic travellers who take to two wheels when travelling around the world!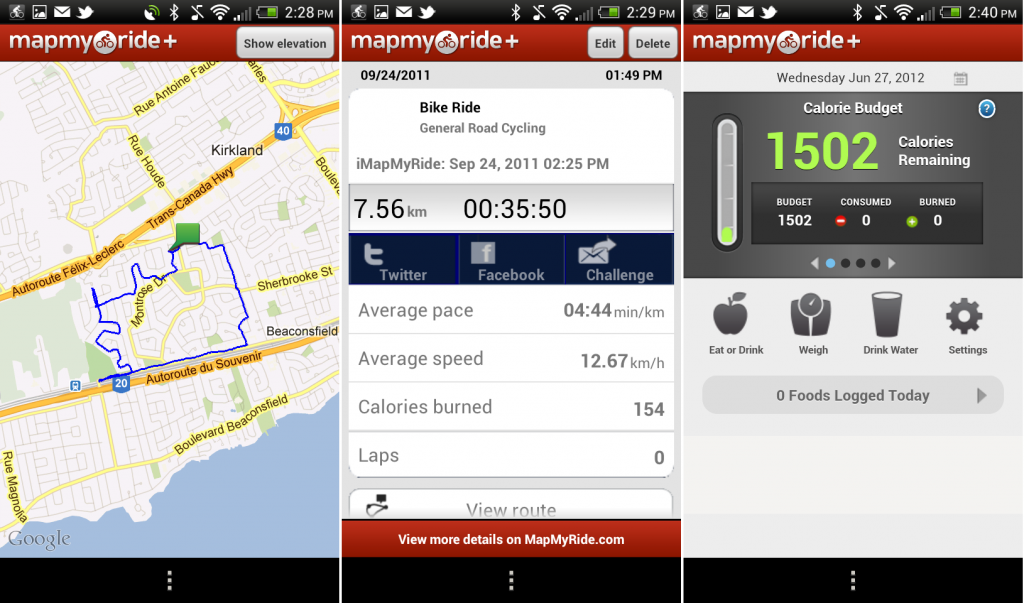 What does Map My Ride do?
Okay, so Map My Ride is actually an app designed to track fitness, but it has a wealth of features that make it the right type of app for touring on a bicycle, or even on foot, by canoe, kayak, when mountain climbing, or on roller skates if that's your type of thing! At its most simple, it maps where you have been, or shows a route to follow.
Features include:
GPS mapping
Route navigation
Elevation profile
Distance and pace tracking
Other Map My Ride features:
You can share your routes through social media

It offers live tracking so family and friends can see where you are

You can compete for time on known routes and try and top a leader board 

Heaps of stats and graphs that can be analysed any time

Lots of fitness and nutrition info that can be added too
The app is a fun way to navigate without getting caught in the flaps and folds of an OS map, and with all the benefits of an online presence, you can brag about your journey, and keep loved ones informed of where you are!
Upgrading to the premium version also allows you to access Route Genius on the Map My Ride website, which gives you route recommendations for any distance, starting from your current location.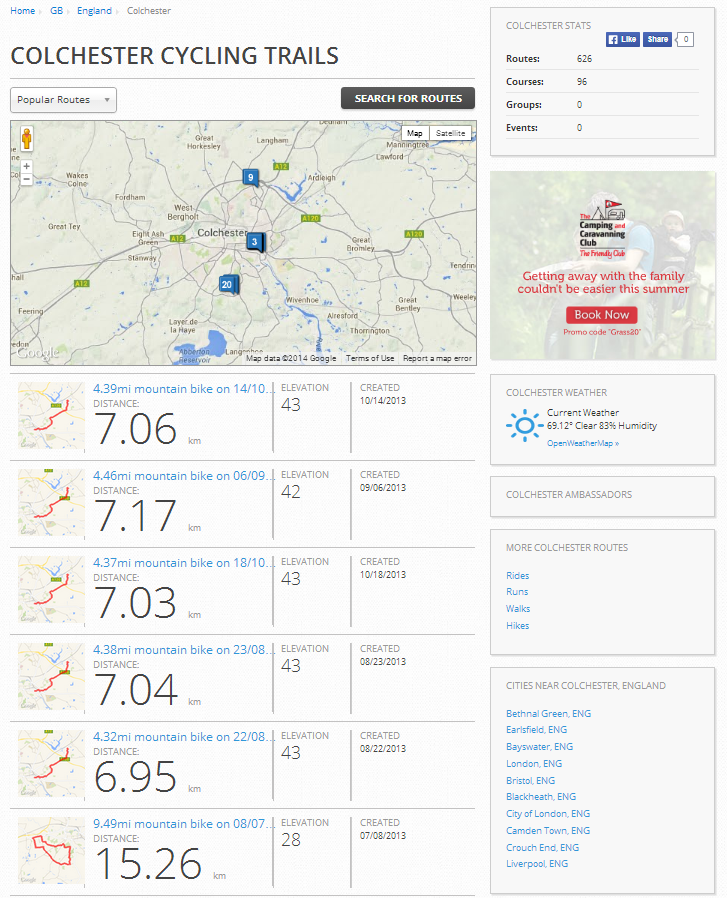 The website also allows you to search recommended cycle routes in popular cities from New York to Edinburgh, Honolulu to Christchurch, Dublin to Vancouver.
Now that sounds like a fun way to cycle round the world! How many miles do you want to do today?
Map My Ride App reviews