The summer break is well known for turning holiday havens into destinations to be avoided if you are looking for a bit of peace and quiet. Whether you are looking for a summer holiday to celebrate a special occasion, or you are just taking a trip away from your own little angels – here is how to enjoy a holiday without being bombarded by other people's kids!
Flights
It is difficult to avoid tantrums and flailing limbs that accompany the presence of small children on a place, but all is not lost. There are a small number of Asian airlines that are now offering child-free zones, and it looks like the rest of the world will follow suit in years to come, especially as frequent fliers have said they would pay for the privilege of a quiet flight!
In the meantime, avoid seats at the back of the plane near the loos. These seats also give parents extra time to pack everything up as other passengers disembark. On long haul flights, families are often near the bulkhead as this is where the cots are.
Accommodation
There are several tour operators that offer an adult-only experience, but if you are off on an adventure and don't want an exclusive resort experience, you need to find accommodation that doesn't attract families.
Boutique B&Bs, upmarket hotels and historic inns all attract a more grown up demographic. Avoid budget chains, as this is where families often head for a bargain break. The best advice is to check the website – if they offer deals for families or kids, or you can see they have children's facilities, then this is not the place for you!
Location
Disneyland attracts families, exotic locations like Machu Picchu less so. Choosing where to go can make a big difference to the likelihood of families with young children being present. Alaska, Canada and Tahiti are all good examples, but it is ultimately down to the specific destination as to whether it is likely to be attractive to families or not.
Beaches
As a general rule of thumb, the more remote a beach is, and the fewer facilities it has, the less likely there will be families there.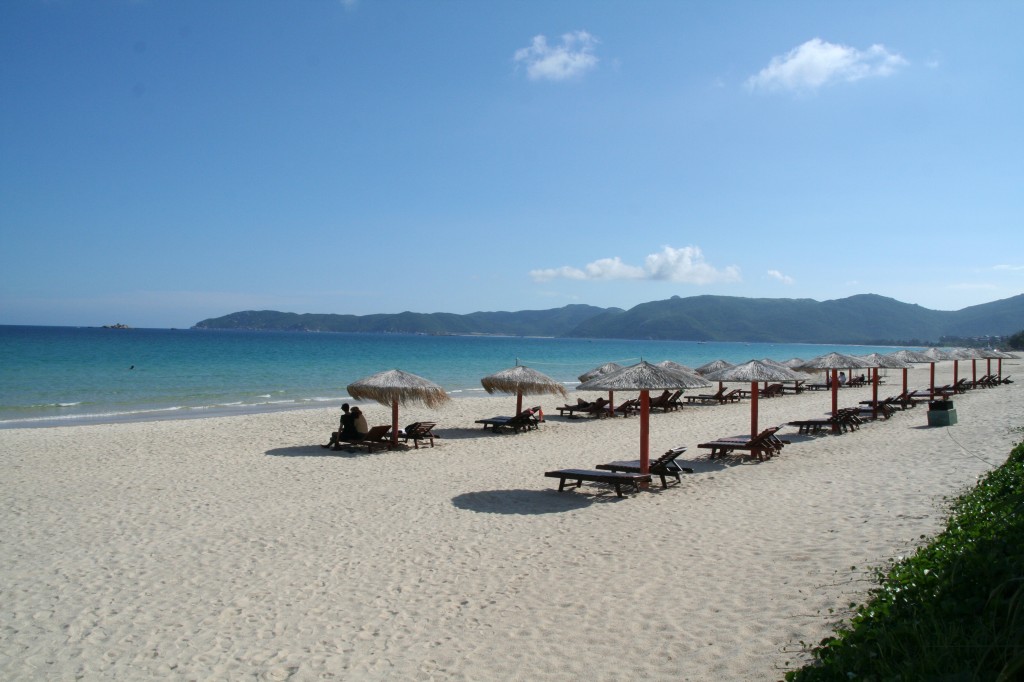 Cafes, restaurants, shops, showers, and most importantly restrooms with changing facilities all combine to attract a family crowd, and a crowd in general – it just makes life a little easier.
Tourist Attractions
Similar to finding the right accommodation, when it comes to sightseeing and indulging in some cultural activities, choose places and tours that will attract a more grown-up crowd. Art galleries, brewery tours, museums, boutique shopping and the like are less likely to have hoards of children about.
Cruises
Upscale luxury liners, small ship expeditions and some P&O Cruises all offer adult-only options. Another way to avoid families on a non-adult only trip is to book a long cruise. Long cruises are far less likely to be booked by families, generally attracting a more mature crowd.