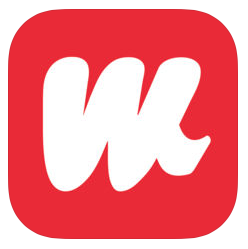 If you are fortunate enough to be able to freelance while you travel the world, you are probably hampered by the need for a productive work environment. Let us introduce Workfrom, a handy tool for digital nomad types who need somewhere to sit, work and probably enjoy a cup of coffee or two!
What is the Workfrom App?
At a fundamental level Workfrom is a Wi-Fi finder app, but it has all the bells and whistles "free range" workers need to be able to find their personal workspace paradise. If the best coffee is essential, you can search for that, if you need a handy charging station, you can search for that too, and if you need somewhere that late night snacks in a place that offers super-fast Wi-Fi with comfy seats and is quiet before closing… you can probably find that too.
What does the Workfrom App do?
It provides an online space for the remote working community to get-together and a range of filters that makes it easy to find a personal workspace that meets personal preferences either nearby, or at an upcoming destination in over 12,000 cities worldwide. The basic filters cover Wi-Fi speeds, power availability, and opening times, and the rest help you choose which of the available establishements meets what you are looking for at the time.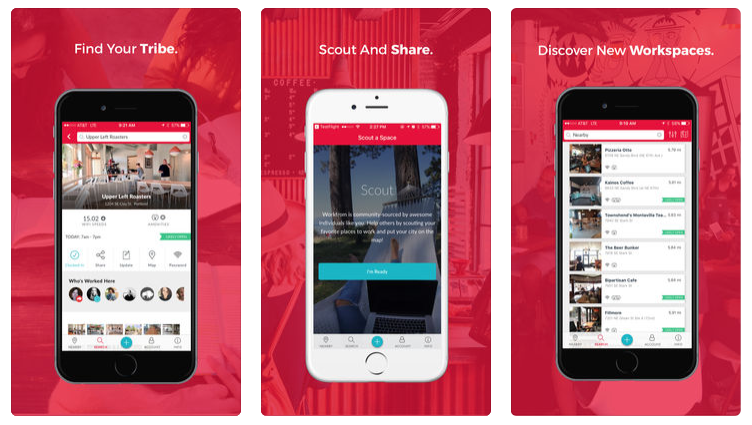 Who is the Workfrom App good for?
It is great for digital nomads – freelancers who want to travel the world while they work, it's also great for those who are travelling on business and want to turn it into a bleisure trip (business and leisure mixed together), and it is also ideal for business owners, managers and the like who have taken a holiday and just know that they are going to have to pick up the laptop and put in a few hours while away.
What do the Workfrom App Reviews say?
By all accounts, it could be better, but it seems to be the best thing out there so far thanks to the many filters that help personalise the search.