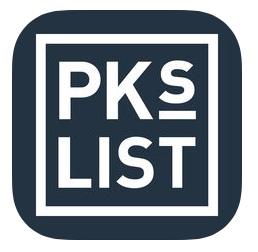 Welcome to an app that gives you entry to the most luxurious hotel experiences around the world! Not only does this app open doors to magnificent places, it also guarantees a VIP experience as you will be part of one of the most exclusive travel clubs in town.
What is PKs List?
It is an exclusive members travel club, and the result of PKs – aka Phillipe – time spent compiling an extensive 'little black book' of the world's leading hoteliers, granting him access to the world's finest hotels. The connection means that each hotel in PKs List recognises a PKs List booking, guaranteeing the guests will receive additional perks on arrival, such as upgrades, inclusive breakfasts, spa credits, gift vouchers, late check out and discounted services.
Members of PKs List – of which there are three tiers, the Elite Membership (by invitation only), the Travel Club, and the new App – can trust that the suggestions being offered have undergone a vigorous vetting process and that Philippe has personally visited and arranged for the very best perks for his members.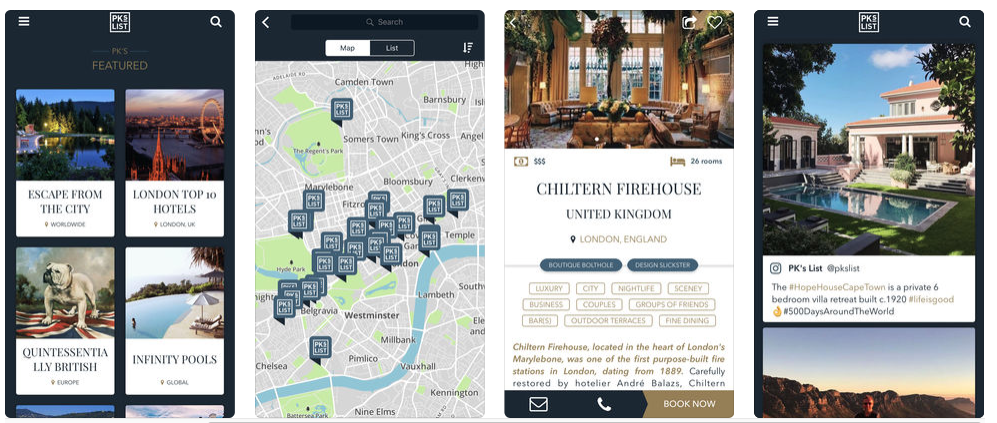 What does the PKs List app do?
The app was designed for time-poor members wanting inspiration and insight into the world's finest hotels, offering hotel contact details, a 'quick book' option and perks such as upgrades, spa credits, gift vouchers and late check out at select hotels.
Uses Subjective Travel Intelligence™- a dynamic database of over 1,000 individually selected, reviewed and visited hotels around the globe.
Categorises hotels into types for easy selection.
PKs List Travel Club Membership grants users perks such as upgrades, breakfast and VIP amenities (participating hotels only).
Guaranteed VIP status and privileges at virtually every hotel brand across the world.
Bespoke trip itineraries, access to sought-after events and experiences.
Who is the PKs List app for?
PKs list is for discerning travellers that expect the best, but don't have the time to vet every booking option themselves. The trust in Philippe's choices and connections means that VIP status and privilege is guaranteed and you will not be disappointed by your booking! To become a member of this exclusive travel club via the app costs $99 a year, however there is a 7 day free trial to give people an idea of what the app can give access to!
Remember that the app is the lowest tier of membership – to really get the best perks, you will have to pay $500 a year membership and be personally referred by someone who is already a member of PKs List.
What do the PKs List app reviews say?
The app is super new and so far only available in iTunes, so no app reviews available. There aren't any reviews or ratings on the website either, but that is probably because the target audience is a discerning crowd and probably give feedback to Philippe himself about their undoubtedly magnificent experience.