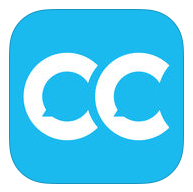 If jet lag leaves you fuzzy headed on your business trips, you are going to love CamCard.
It is a nifty app that can scan, manage, sync and exchange business cards, and offer all the information you need to get a conversation started with your prospective new client or customer.
What is the CamCard app?
It's a multilingual business card scanner app with a heap of additional features that take the legwork out of networking, such as instant access to their company news.
What does the CamCard app do?
It can do your thinking and your research for you. It can also make you look extra fabulous to your new contacts – check out this list of features:
Accurately read cards in 16 languages
Batch scan all your paper cards to cut the card clutter
Get notified when your contacts join new companies, get promoted or others
Exchange e-cards with people nearby at meetings, tradeshows or seminars
Complete your own Profile to make a better impression to your contacts
Synchronize cards across smartphones, tablets and the web app
To know your contacts better, get their company news instantly
Add meeting notes with texts or images, set reminders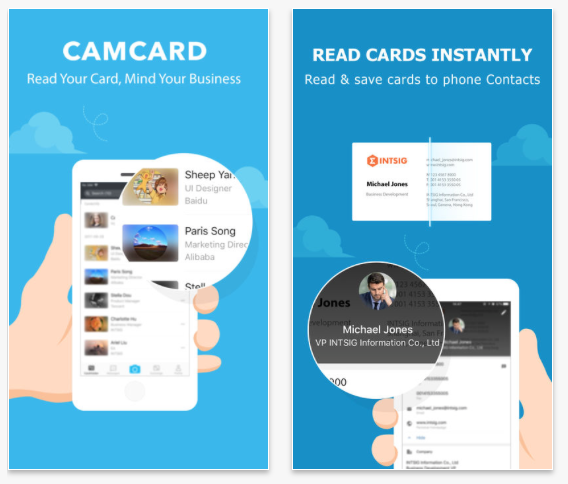 Why is CamCard good for travelling?
The information the app can access and store will be welcomed by any business traveller who wants to impress but is hampered by a lack of sleep from a long journey. Also, the app is ideal if you don't want to carry lots of your own cards, or other peoples for that matter.
What do the CamCard app reviews say?
Good points to note include: nice tools for sales, good export to excel feature, handy integration with maps. On the less positive side users say that you need to check the information after scanning as a busy card or quirky font can be misread.