Looking for a gift to give a frequent traveller? Look no further than this compilation of great gifts for all budgets!
Something indulgent – Dry Eye Concealer
A vegan friendly concealer pen to conceal and brighten dry skin around your eyes – perfect for tired eyes during or after a plane journey. Contains a natural vine extract for calming down dry and irritated skin. Costs £11.95 (4.5ml). Available from skinshop.co.uk or call: 01794 527433.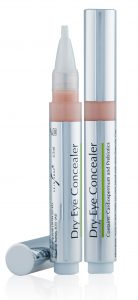 Something practical – TrackR
Every traveller dreads the sinking feeling that comes when their bag fails to appear on the conveyer belt.  Avoid it by attaching a TrackR to your luggage. It tracks the location of your belongings using the TrackR app on your smartphone, and if your bags went to a different place on the planet – don't worry…TrackR's Crowd Locate network will show you its last location on a map. Over 2 million items a day are found with Crowd Locate! They retail for £24.99 from Argos.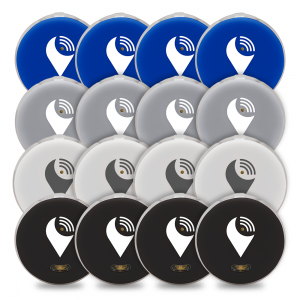 Something unusual – Mecolife Tote
Engineered from silicone, this is a real 'bag for life' perfect for travelling. Why? Well, it is waterproof so it is perfect on the beach and by the pool and it can be folded up easily into a suitcase but won't look crumpled when you unpack. The bags are £64 including shipping in the UK and they can be purchased via meco.life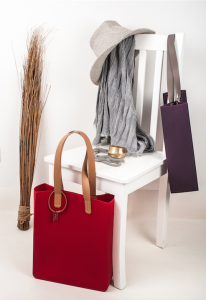 Something sensational – Shark Snorkeling
Blue planet II has spurred an interest in bucket-list style underwater Christmas gift experiences. SEA LIFE Blackpool is offering just the thing for adventurers in between adventures… snorkeling with sharks! Special shark experiences at SEA LIFE Blackpool can be booked online at visitsealife.com from £50 per person.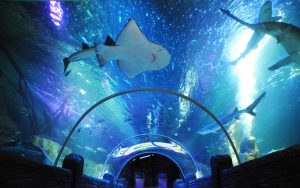 Something useful – Perstel DR701C DAB+ Travel Radio
The DR-701C is a future-proof portable travel radio because it has DAB +, used throughout Europe and now in the UK by new radio stations. This means it will pick up local stations broadcasting wherever you go on holiday in Europe. £14.95 from navadaradio.co.uk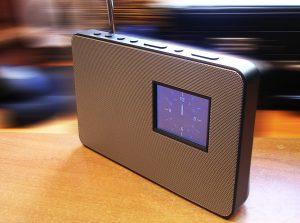 Give the gift of peace of mind! If you know someone who is a frequent traveller, get them travel insurance they can trust from worldwideinsure.com. Give our sales team a call on UK(+44) 01892 833338, or go online to get a quote.