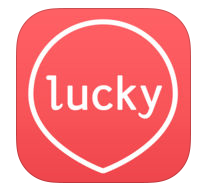 Do you have a tough time deciding where to go and what to do on holiday? Imagine that all of that is decided for you in just one click. You've just imagined LuckyTrip, the most simple and perfect holiday planner on the planet!
What is the LuckyTrip app?
It is an app that finds awesome holidays on your behalf, including somewhere to stay, how to get there, and things to do while you are there. The clever bit is, it has a Lucky mode, so, you can just put in your budget, press the Lucky button, et voila! The app will show you a complete trip to one of 300 amazing destinations!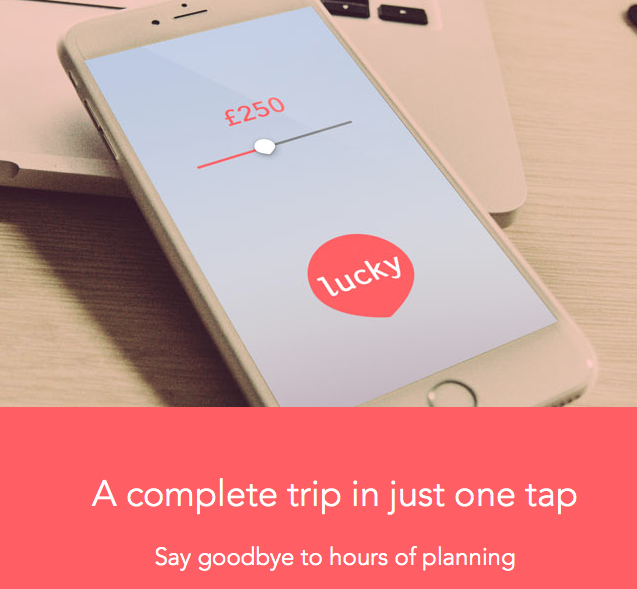 If this all sounds waaaaaay too much like total freedom, you don't have to let the button decide everything, you can use filters to select dates, type of holiday, number of people and also airport.
What does the LuckyTrip app do?
It finds you Somewhere to Go – using the cheapest flights from Skyscanner.
It finds you Somewhere to Stay – locating the best rooms from Booking.com.
It finds Something to make you Happy – such as unique things to do, handpicked by the LuckyTrip team.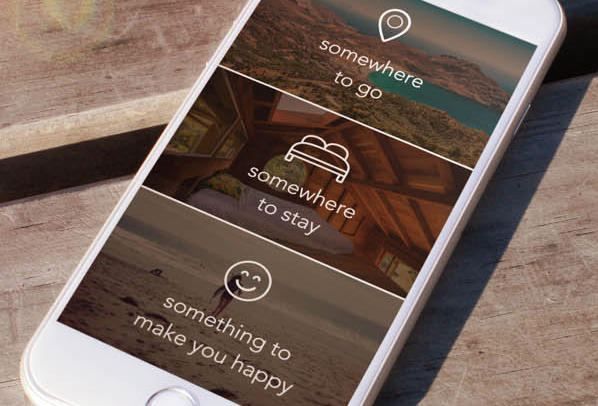 It also saves trips, and allows you to share your adventures with friends and of course, book a holiday. As we mentioned before, you can filter your results to personalise the perfect trip.
Who is the LuckyTrip app for?
In Lucky mode, it is for the adventurous, the frivolous, the spontaneous, those who believe in destiny, and of course, the indecisive! Even if you don't use Lucky mode, we think it is a fun and simple way to discover a new destination, and go where luck takes you.
What do the LuckyTrip Reviews say?
LuckyTrip is only available on iPhone, it won best app of 2015, and it has had lots of positive publicity. As far as user reviews go – it gets 5 stars.

TechCrunch: 'Incredibly simple'
USA Today: '10 Best Travel Apps'
The Scotsman: 'Simple, but revolutionary'
Evening Std: 'Brothers cook up travel app'
The Express: 'Best Apps 2015'
Daily Star: 'Top 10 Apps'
CityAM: 'Quicker than any travel agent'
ProductHun: 'Brilliant'
KYM: 'Best iPhone Apps of 2015'