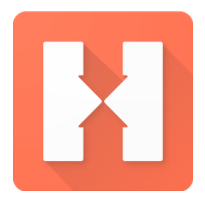 Staying in hostels can be the best way to travel the world, especially if you are travelling solo, but what happens when you want to go with the flow and book on the go? Hostelworld could be the answer – an intuitive app that can have you bunking up with new buddies in no time (or making sure you avoid unwanted attention from new acquaintances as all costs!)
What is the Hostelworld app?
It is a FREE app that allows you to search, compare, and book a place to stay at over 33,000 hostels, hotels and B&B's located in more than 180 countries.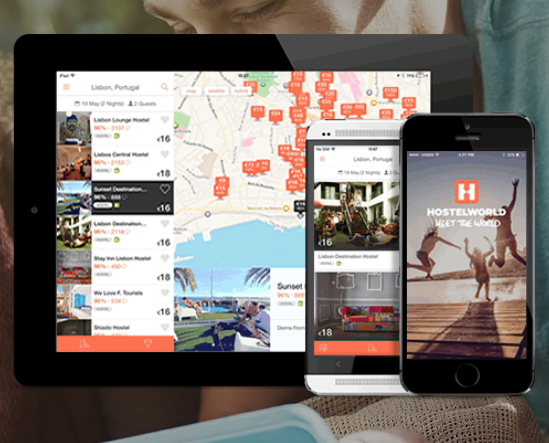 What can the Hostelworld app do?
LOTS! It boasts a last minute book-on-the-go capability, so you can book to suit your travel plans as they unfold, it has flexible booking options – including finding the best hostels for meeting new people and partying, transparent pricing, stores your itinerary, and suggests things to see and do in your chosen location.
No booking fees or hidden costs
Book on the go functionality
Search by city and date, or use your location to find hostels nearby.
View results on an interactive map, or scroll through pictures.
Filter by price and property type.
Sort by customer rating, name or price.
Access your itinerary on the go
View booking details, get reminders and navigate your way to your hostel
'My Trips' provides information about what to see and do at your destination.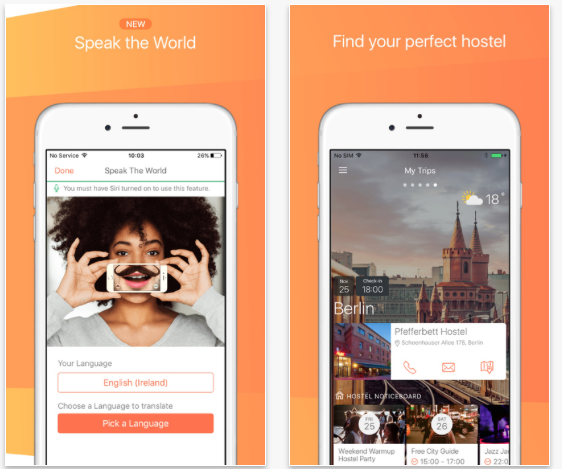 Who is the Hostelworld app for?
The book-on-the-go capability makes it perfect for free-spirited travellers, interrailers, backpackers, and anyone who wants a whimsical, spontaneous adventure. Other than that, it is perfect for anyone who wants to find somewhere to stay that meets all their criteria.
What do the Hostelworld app reviews say?
It's had around 8 million customer reviews, the majority of which appear to be 5-star and it has been voted as the most trusted hotel booking app – so pretty good we'd say!