What could be more useful to travellers and adventure seekers, backpackers and budget conscious globetrotters than a mobile app that helps them to find the next place to stay for free, and meet like minded people? Well those good ole eggs at Couchsurfing made it a reality, and are about to celebrate a year of uniting a network of over 6 million travellers in over 100,000 cities in every country around the world on mobile.
 What does the Couchsurfing app do?
It works just the same as the Couchsurfing site, which means that you can connect with new people around the world to find a place to stay, or provide a place to stay for travellers in your area. Members can also join in events, meet someone local for a meal or to explore a new place. In a nutshell you can:
Search for people to connect with
Respond to and send CouchRequests
Have conversations with upcoming hosts and surfers
Easily view people's profiles
 Additional Features
The app is an easy to use platform, and as the organisation says "is as on the go as you are". The value comes from not being limited to browsing on a computer rather than having additional features. Invaluable – as any smart-phone wielding traveller would agree.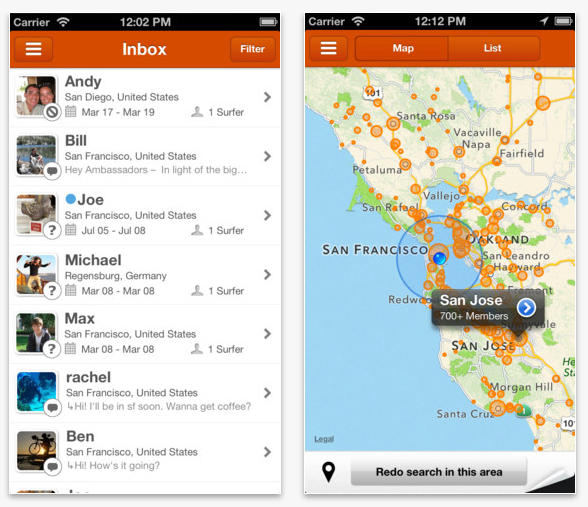 What the reviews say
To be fair, this app is in its infancy, so there is bound to be a lot of room for improvement. Common complaints vary from 'could be more streamlined' to 'more features', some people have mentioned the need for notifications, or messages to be pushed and others have said that the notification pushing is a plus point and that it makes communication faster. We reckon that the Couchsurfing community should have all the support it can get – so get the app!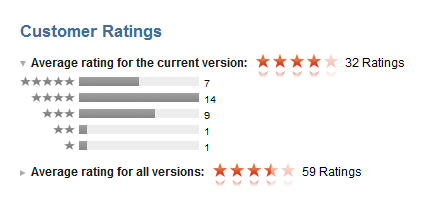 Get the couchsurfing app on iTunes
Get the couchsurfing app on Google Play
If thrifty travelling is high on your agenda, check out our post about Backpacking on a Budget and lasts month's app review about BlaBla Car, which quite litrally picks up where Couchsurfing stops!