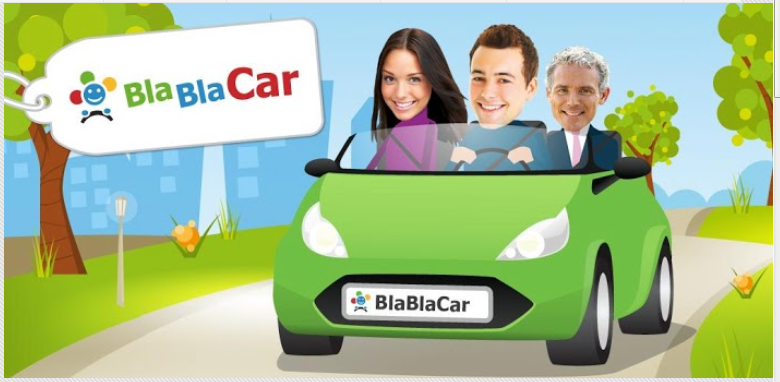 Connecting people and fighting climate change at the same time? No wonder this app has had a facebook thumbs up from literally millions of people! BlaBla car is  the biggest European car sharing community, and this app makes it easier than ever for travellers to get cheap transport from A to B.
 What does BlaBlaCar do?
BlaBlaCar connects drivers that have spare seats with people who 'need a lift'. The driver charges a very small fee to contribute to running costs – carefully calculated by the company to avoid insurance issues, travellers get a comfortable journey and hopefully both parties have a great conversation.
Additional features
This is a basic app, doing exactly what the website does – make finding or posting a ride quick and easy.  You can also log your trips and see your messages.
The big selling point of this service is the member profiles that are verified through an existing social profile and feature picture, response index and ratings. The result? A trustworthy community of over 2 million registered members has been built up in just a couple of years.
What the reviews say
People definitely like the service – but what about the app? Well, some say that you still need to use the website to access the full range of services, and that the messages can be glitch, but overall, a vast majority think the app is a 5 Star rate of fab.