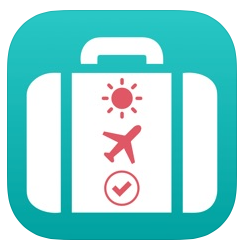 Take the stress out of travelling by using an app that has your back when it comes to packing and links with TripIt for the ultimate travel companion combo.
What is Packr?
Packr is a well-thought out packing checklist that will ensure you have the right things you need in your suitcase based on what you like to do, and the sort of weather you'll be expecting at your destination.
What does the Packr app do?
It generates automated checklists based on your destination, weather and types of activities you'll be doing and adds quantities of each item based on the length of your stay.
Automated Lists
Tailor Made Lists
Multiple Destination Trips
Weather Forecast Driven Lists
Family Packing Function
Connects To TripIt
Learns From Each Trip How You Like To Organise Lists
The lists can be edited and customised, and you can create your own custom lists too, perfect for times when the pre-defined activities don't match your plans! Packr also synchronises with your TripIt app, can be shared, printed, and used across multiple devices!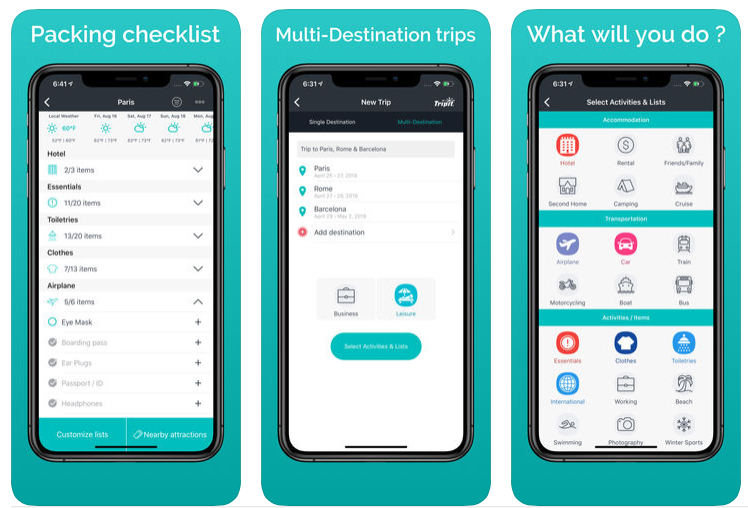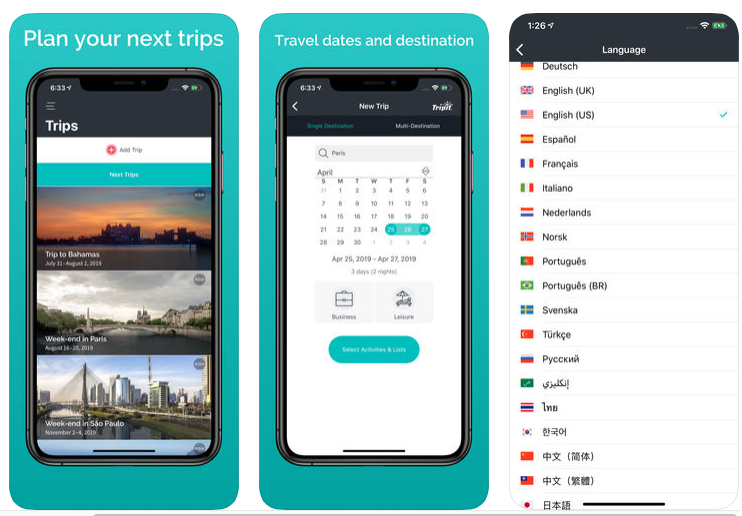 Who is the Packr app for?
The app caters for families with its multiple traveller mode, backpackers with its multiple destination function, and the fastidious traveller with its customisable features.
What do the Packr app reviews say?
Pay for the pro version! While the free version is great, the small one-off payment is great value for money as it unlocks the real gems that make this customisable tool truly flexible for everyone's needs.