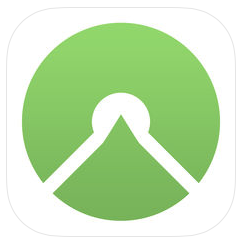 Our calorie-burning bucket list inspired us to find an app that could stand up to an adventurous itinerary. Et voila! They say there is an app for everything – this one is designed to generate sport-specific topographic routes that can be navigated even in offline mode!
What is the Komoot App?
It is an app that enables you to plan a route based on how you plan to tackle it, e.g. mountain bike, road bike, hike etc. You can detail your route down to the finest point and even create a plan based on preferences such as silent trails, smooth-as-silk asphalt, traversing scree and the like. Finally, it gives audio navigation so you don't have to take your eyes off the inevitably wonderful surroundings you have chosen to be in.
What does the Komoot App do?
Route plan to the inch.
Select route type, surface, and elevation.
Verbal navigation en-route.
Offline navigation capability.
View popular segments on your route including view points and places to get refreshments.
Track adventures and upload images for personal collection or to share with the Komoot community.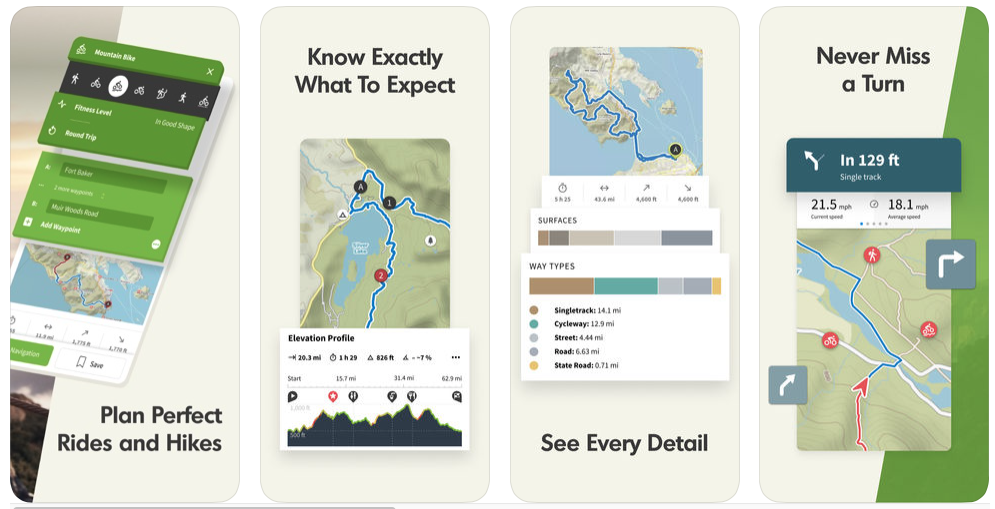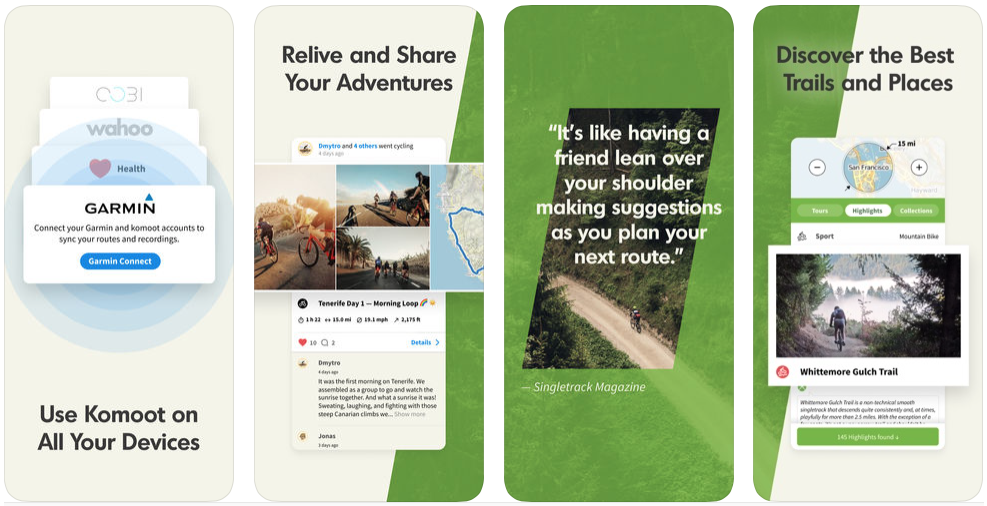 Who is the Komoot App for?
Adventurers and outdoor enthusiasts! Obviously, it is great for activity holidays and challenges, but it still serves as a useful app back at home. If you are planning on a long stay adventure, this app will be an awesome way to track and treasure your adventure of a lifetime.
What do the Komoot App reviews say?
The ratings are pretty good, some are saying that the UI is a bit clunky, but it seems that the Komoot development team have recently address the usability issues.