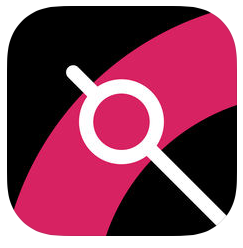 It is hard enough to know when you are awake when hopping from one country to the next in a blur of time zone changes. So how are you meant to know when friends, family, and business contacts are around? We have found the answer!
What is the Circa App?
It is a thing of beauty. A well designed time zone tracking app that allows you to see what time it is where you are, as well as the time it is where you are heading, and anywhere else you like too. But that's not all…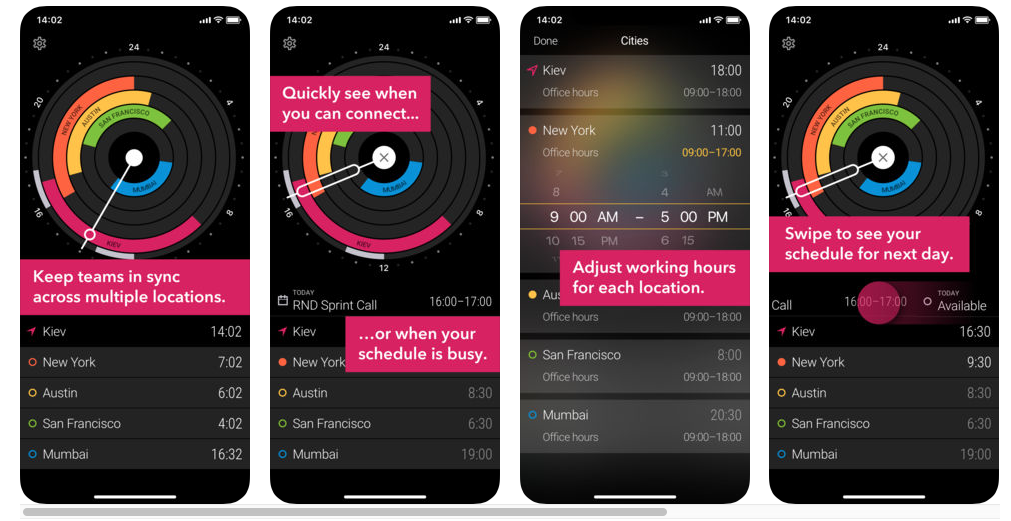 What Does the Circa App do?
It has some clever features such as allowing you to add "office time" for example, so you know when a contact in another country will be available. The app also lets you do this for multiple time zones and locations which makes it possible to create meeting invitations that work for everyone.
Visually compare time across multiple locations
Quickly see working hour overlaps
Connect your calendars to check your schedule
Personal, organise in your own way
Create one-touch meeting invitations
It is also Apple Watch ready, which looks pretty neat.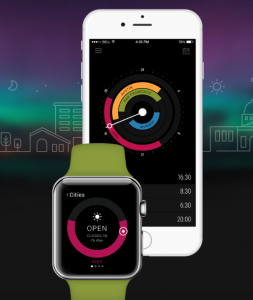 Who is the Circa App for?
It has been built with busy business people in mind. "Stop wondering when your colleagues are available and start using circa." However, we think it is a pretty neat app for anyone who has friends and family around the world, which includes long-term travellers trying to keep in contact with friends they have made on their way as well as family back home.
What do the Circa App reviews say?
It looks nice. It is simple. It does what it says on the tin, and very well it does it too.