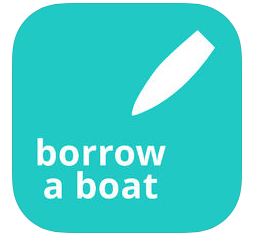 Fancy chartering a boat at the drop of a hat on your next holiday? Well, a new app, from the only peer-to-peer charter company in the UK is offering flexible bookings on over 17,000 boats in over 60 countries across the world.
What is Borrow A Boat?
It is an online booking portal where people who own (often underused) boats hire them out to people looking for adventure experiences. The aim of the founder was to open up boating adventures to more people, and at the same time offer those who own a boat a way of getting some of the costs of ownership back.
Boats can come with skippers on board if required, which means that you also don't need to have sailing experience to enjoy a random adventure!

What does the Borrow A Boat app do?
It makes it super simple to charter a boat wherever you are. The app puts the following at your fingertips:
Find boats near you
Search and filter based on your requirements
Contact boat owners
Book online
Review past trips
Create wishlists of your favourite boats
Share boats with friends
There is a choice of Bareboat and skippered charterson sailing boats, gulets, motor boats, catamarans, canal boats, river boats, narrow boats, picnic boats, super yachts, sailing yachts, speed boats, and trimarans.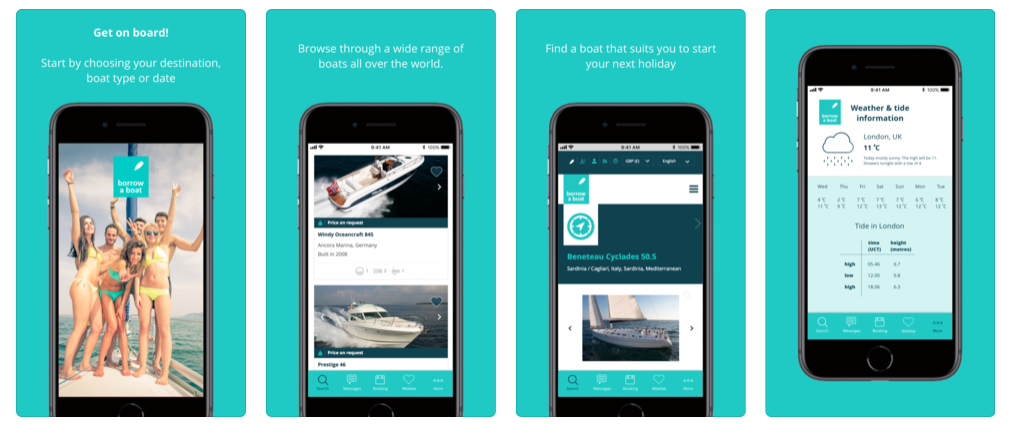 What makes the Borrow A Boat app so good for travelling?
It puts a luxury lifestyle experience in your hands at your destination. It can also be the reason for choosing to visit a special part of the world. Ultimately, it is a cost-effective way to live the high life whether you have experience sailing or not.
"This app will revolutionize the charter market by opening up access to boats, which we see parked in marinas the world over, almost always under-used. People will be able to take this app on holiday with them or use from the comfort of their own home, and be able to access boats from the palm of their hand in an instant, without the burden of ownership!" CEO Matt Ovenden
What do the Borrow A Boat app reviews say?
This app is brand spanking new, so no reviews yet. However, the company has been in action since 2016 and has an excellent Trustpilot score with the following comments as standard:
"Amazing Company & Service"
"Amazing, easy & speedy service – especially for a first time boater!!!"
"Brilliantly organised & would highly recommend."
"Cheaper than hiring directly with the charter owner."
Only available on iTunes