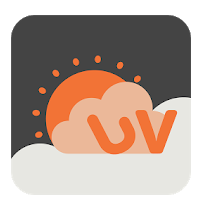 After sharing our top tips on safe tanning, we thought this simple to use, and free UV awareness app should get some exposure!
What is the UV Lens App?
It is a simple app that can predict the UV levels anywhere in the world, and also give personalised advice about staying safe in the sun based on a skin type quiz.
What can the UV Lens App do?
As well as letting you know how strong those rays might be at any given time, the app can be personalised to your skin type, allowing users to enable reminders to apply more sun cream based on the strength of the sun and their skin. It also gives a nudge as to whether sunglasses, hats, full clothing, or parasols need to be used. It has an extended forecast so it can be used to prepare for the day ahead too.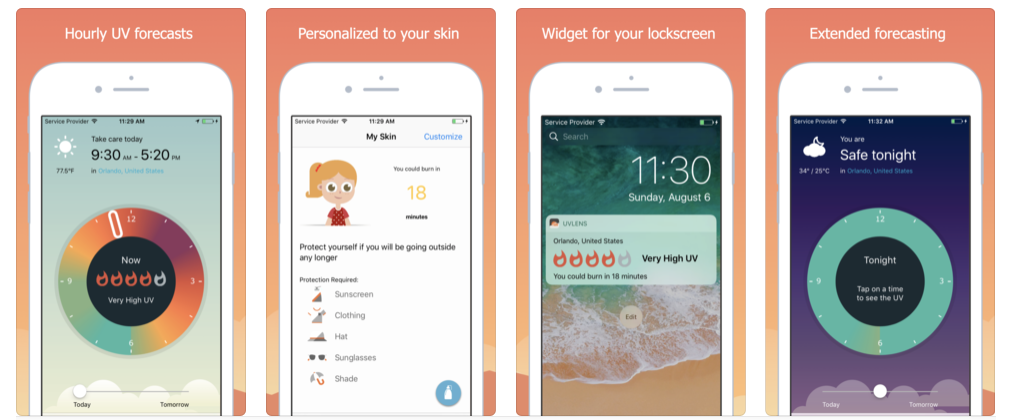 Why is the UV Lens App good for holidays?
This is a useful app to have for the British summer when it's easy to underestimate the strength of the sun, but on a hot holiday it comes into its own. This app has the power to prevent sunburn disasters that are so common in the first few days of a sunny break abroad. It's a great way of reminding and educating holidaymakers about how strong the sun can be, and a gentle nudge to exercise a bit of self-care with the right SPF.
What do the UV Lens App reviews say?
Users like its simplicity, and its levels of personalisation. On the downside, users would like to see more accurate real-time UV updates, and a longer forecast spell.