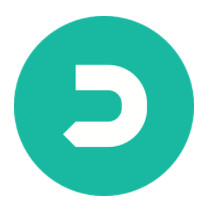 Private tours are only in the realm of the rich, right? Wrong! There is an app that offers location aware audio tours, an immersive experience that will make you feel like a VIP next time you take a select city break.
What is the Detour App?
It is an app that offers immersive audio walks. Using your GPS signal, it will guide you through the world's most interesting places, with the people that know them best telling you all about it via your headphones.
How does the Detour App work?
Detour uses GPS to keep your selected narrator in sync with your location. This means that you can look at what is around you rather than staring at your screen.
Detour can be a solo or social experience – in fact it is the world's first social audio tour, you can sync Detour with friends for a shared experience!
Each Detour audio tour lets you walk in the shoes of a narrator with a special connection to the place, giving you access to voices and experiences you couldn't otherwise have.
Detour is available at some of the world's most iconic locations including San Francisco, New York, Chicago, Los Angeles, Washington DC, New Orleans, Boston, Portland, Savannah, Charleston, Austin, London, Paris, Rome, Berlin, Barcelona, and Marrakech.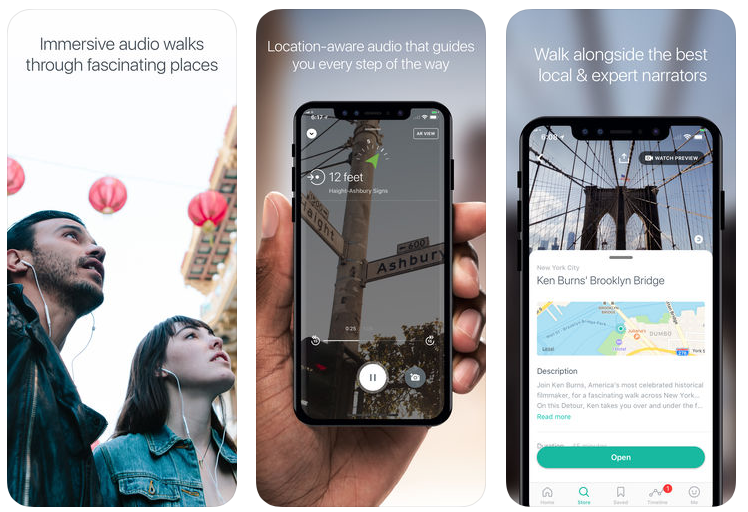 Who is the Detour App for?
Anyone who wants to know more than they will learn from a guide book about their destination. Whether you are between flights, on a business trip, or on a holiday, Detour will make every step you take an unforgettable experience.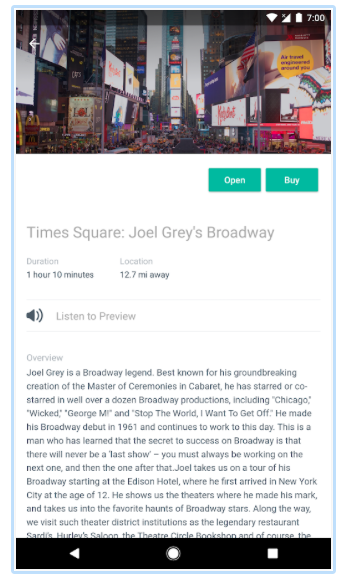 What do the Detour App reviews say?
Excellent mini tours that you can take to suit your own travel itinerary, and an unusual – and cool – way to experience a new place. Moreover people are saying that these tours deliver a real connection, on an emotional level via the stories told by the narrator. The downside? Wanted in more locations!


Get the app on Google Play and iTunes, or tune into the Detour website to find out more.