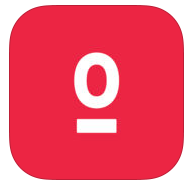 If you love to indulge in some serious retail therapy when you are on holiday, you'll love this brand new app that helps you covet gorgeous finds the world over!
What is the Covet app?
Covet makes it easy for shoppers to remember what's on their wish-list, and where to find it. The app allows you to snap a photo of the product you love and save it to revisit later on. Covet also acts as a discovery tool – helping you to find unique products and giving you the details to track down the ones you like. Covet is like a personal shopping companion whether you're browsing actual shops or perusing finds that others have curated.
What can the Covet app do?
With Covet, you'll be able to:
Snap an in-store photo of the product you'd like to bookmark for later.
Tag your product with a location and get the details you'll need to head back and purchase it.
Save your product and add it to a created list.
Browse 'featured' and 'following' lists to find products others are loving and saving.
Locate nearby shops, stores and boutiques to find the best products in your area.
Search for products online if you can't make it to the store.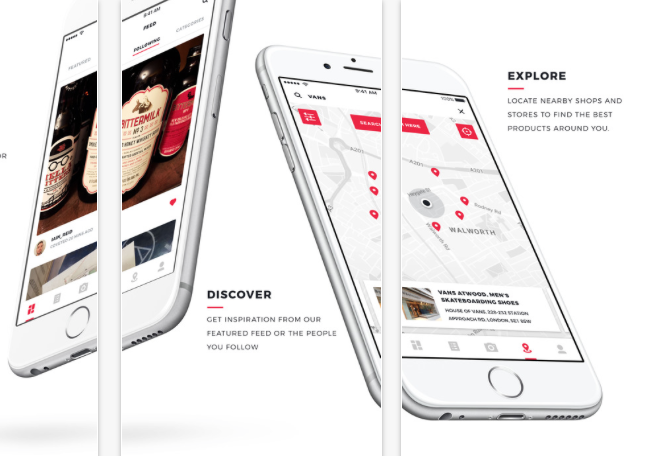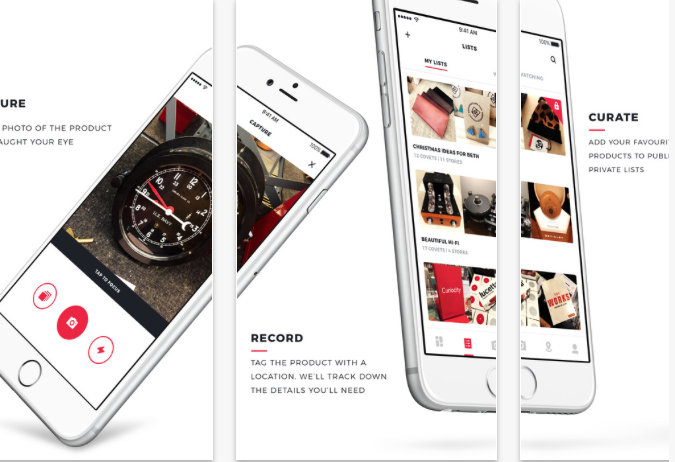 Why is the Covet app good as a travel app?
Covet is an app for finders and keepers – those who enjoy browsing local shops for unique products and pieces, and those who truly cherish them. Covet makes a great travel companion for anyone who enjoys exploring boutiques around the world, saving their favourite finds for later and sharing them with friends.
What do the Covet app reviews say?
Covet was released in November 2016, so is super new and hasn't built up a bunch of reviews yet. It looks slick, simple, and easy to use – so imagine that it has the potential to be a five-star app given a little time.