With exams well out of the way, and the new term on a distant horizon, now is the time for students to don their backpacks and explore Europe!
Where to go
Head to the cities, or head to a festival! As a student, chances are you are looking for a wild time, an adventure worthy of posting on Facebook so folks back home become green with envy!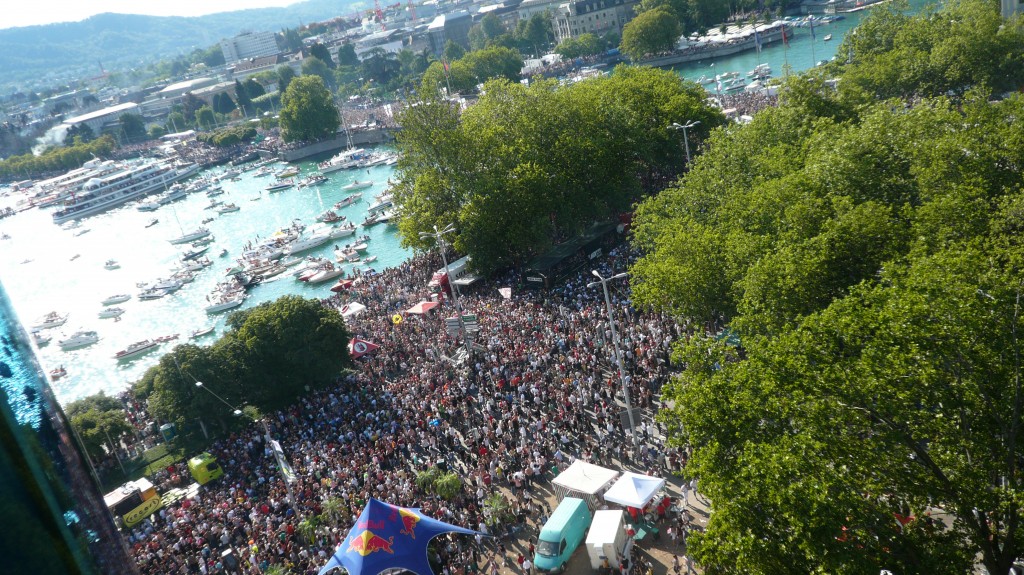 Zurich Street Parade, Switzerland – 29th August – one of the world's largest techno street parades.
Tomatina, Buñol, Spain  – 26th August – an unusual festival where thousands of participants hurl tomatoes at one another.
Rock en Seine, Paris, France – 28th August –  the biggest rock festival in France takes place over three days on the outskirts of Paris.
Mysteryland,  Haarlemmermeer, Netherlands – 28th August –  electronic music, culture and arts festival.
How to get there
Saving precious pennies is paramount! After all, there are better things to spend beer money on than transport! Put those hitch-hiking thumbs away, and check out these money-saving options!
Interrail is synonymous with gap year adventure! Interrail lets travellers discover up to 30 European countries on just one pass. Prices for a pass start at £30 for one country and £140 for all 30!
Bla Bla Car is the budget friendly and environmentally friendly option for adventurous individuals. Simply find someone on Bla Bla Car who is travelling from where you are to where you want to go, and chip in for petrol. It is great way to meet new people, and ace for travelling on a budget!
Where to stay
If you want to meet new people and keep your spend minimal you can forget pitching up at a dusty campsite – there are better ways to get to know fellow travellers and sort out a roof over your head!
One of the best ways to get to know a new place is to stay with someone local. Couchsurfing is the number one cost-effective way of getting the lowdown on the local area and making new friends while you travel. Half hospitality exchange and half social networking, the site has members in every corner of the globe, so plenty of options for a European adventure!
The Youth Hostel Association has hostels and bunk houses well suited to those looking to maximize their budget. Hostels are well known places to meet like-minded travellers and find a fun place to stay, and for those looking to find somewhere to stay abroad, Hostelling International is the brand name of more than 90 Youth Hostel Associations around the world, with a total of over 4,000 hostels in 90 countries!
Get more tips for travelling on a budget in our travel for free blog and to find some value for money insurance for your journey, check out worldwideinsure.com.