Tripper App Review – Travel App of the Month April 2014
As much as we love technology, we can't help but feel that sometimes what we really need is a holiday helper – a real person we can pop in our pocket and pull out when we get in a muddle.
Well, guess what… this concept really exists! Meet Tripper, the app that provides you with live help at the push of a button!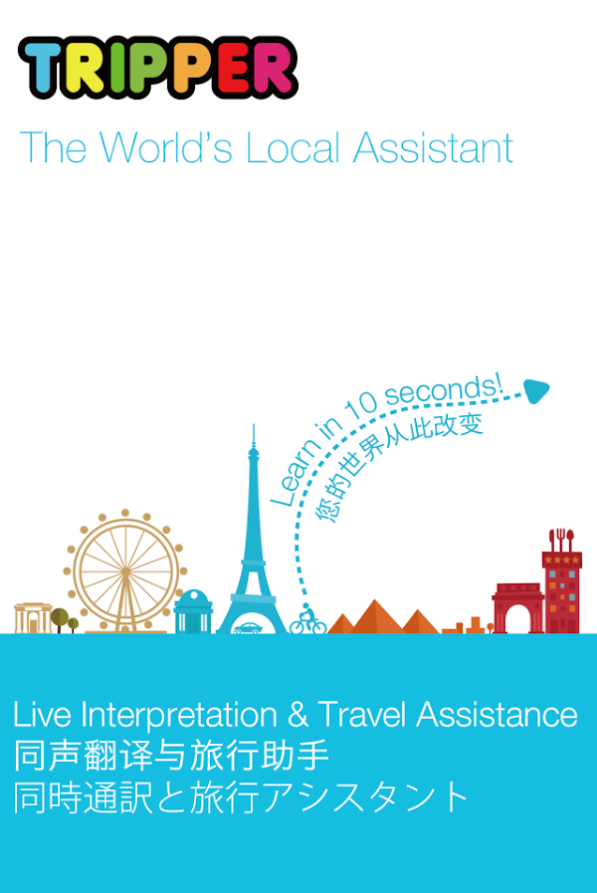 Tripper App Highlights
If you're travelling to China or Japan on your holidays, Tripper is the must-have accessory for your trip.  Tripper connects you instantly to a live English-speaking personal assistant on the end of the phone who can coach you on issues related to interpretation and translation.
Tripper services are available 24/7
No pre-planning required
Tripper app connects predominantly via 3G and Wi-Fi
There are no hidden costs to incur
Ultimately, Tripper saves you a lot of stress, confusion, and embarrassment!
As well as the use of these fantastic services, there are added benefits to the Tripper app too! Tripper's super-smart team of translators are also provided with all the best local knowledge and up-to-date information about (amongst many things):
Transportation
Emergencies
Entertainment
Food
Best local hotel deals
The in-app internet connection also allows for the exchange of photos and GPS to and from Tripper, making information easier to access and share.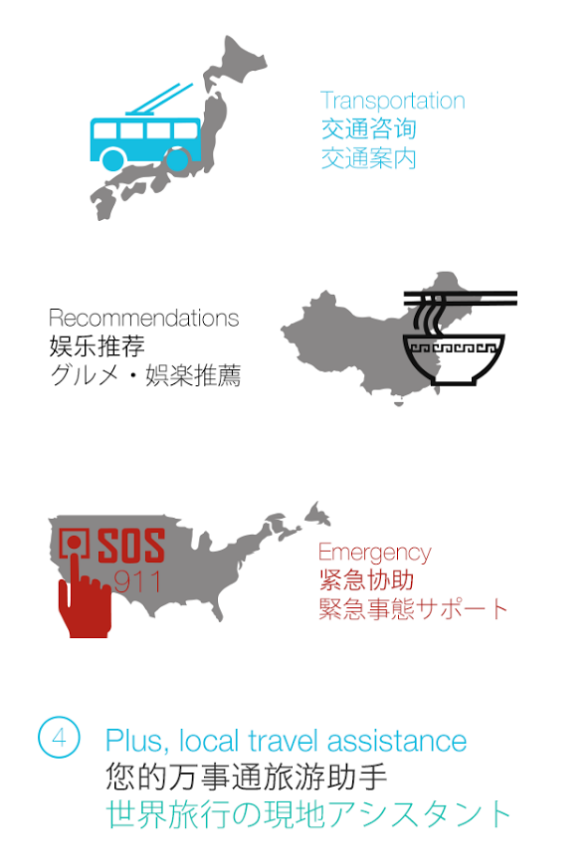 Free Help 24/7! What's Not To Love About Tripper?
Not all of us can entertain the luxury of a personal assistant abroad, so the introduction of Tripper has been revolutionary! Tripper is the essential app item to have on-hand when you're travelling through China or Japan, because nothing is more daunting than being in a foreign country and having to cope with an unexpected situation without knowing the language.
Free, accessible help and advice in seconds – what's not to love? Try Tripper for yourself and relieve yourself of the language and location stress a holiday often brings. Happy travels!
Download for Android and Apple at http://www.trip-per.com