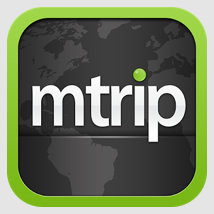 Travelling abroad can be scary stuff, whether you're on your own or in a group of friends. The most important thing when you're abroad is to make sure you're organised — but we know that's a lot easier said than done! Luckily, if you're not the most switched on lamp in the shop, help is available!
You've got it, there's an app out there that can be your personal sorter-outer, so you don't have to worry – meet mTrip, November's App of the Month!
What does mTrip do?
mTrip features a free home app for general management, and different travel guides for places all over the world, at a cost of £2.99 each.
The main aim of the app is to generate an itinerary for you, based on your travel interests, accommodation, personalised favourites, pace preference, opening hours and the ratings of other visitors.
As if all of that wasn't amazing in itself, there's even more on offer… check out some of the best features below:
100% offline – this app doesn't rely on an internet connection to get your trip in tip-top shape
Attraction finder – whether you're looking for museums, theatres, restaurant or shops, you'll be able to find them quickly and easily right here
Augmented reality – experience your location in the easiest way, visualising the area and giving distance information, locating prices and finding opening hours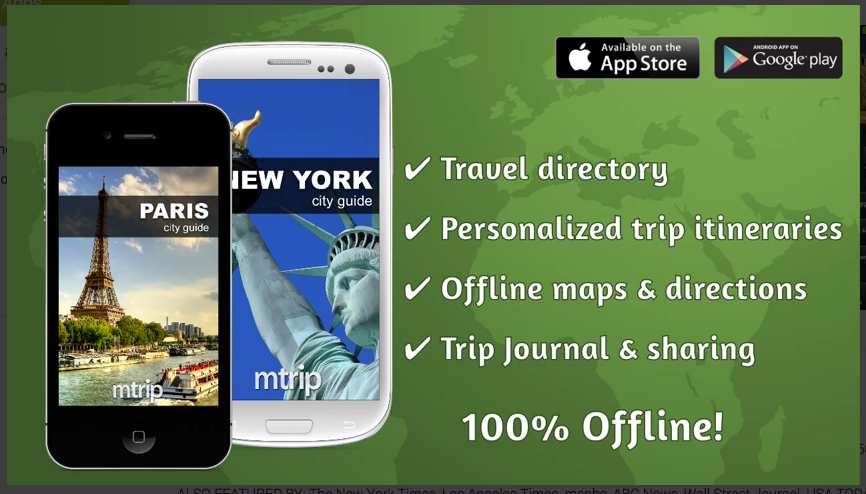 Additional Features
With all of this clever stuff going on, you'll need somewhere to keep track of everything. That's what the Dashboard is for! View your itineraries, favourite places and trip journals all in one easy to manage location. Going abroad never seemed so simple!
Plus, if organisation isn't your strong point, postcards probably get lost along your list of things to do. Send them via email or Facebook right from your mTrip dashboard, with all the hassle of stamps and postage delays eliminated.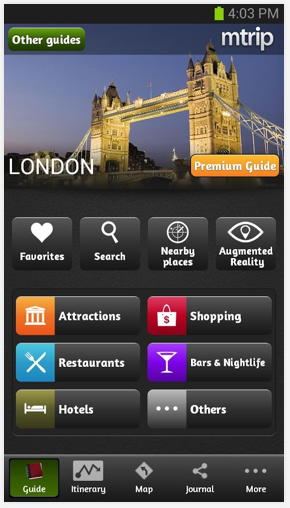 Reviews
This app has received quite the selection of write-ups from some pretty big names, and even won an award or two!
"Don't travel without them" – iPhone Life
"Travellers with iPhones should add mTrip to their augmented reality specialty apps list" – New York Times
"These next-gen travel guides can take care of stress-inducing itinerary-planning in Asia, Europe and the U.S" – The Wall Street Journal
iPhone users on the other hand haven't been quite so quick to add reviews, and the app currently remains unrated. Google Play is a mixed bag of very satisfied and rather unimpressed!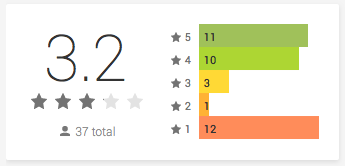 We still think that is well worth downloading this nifty little app so you can take the stress out of your trip, and use all that extra energy for having fun!
Bon voyage!