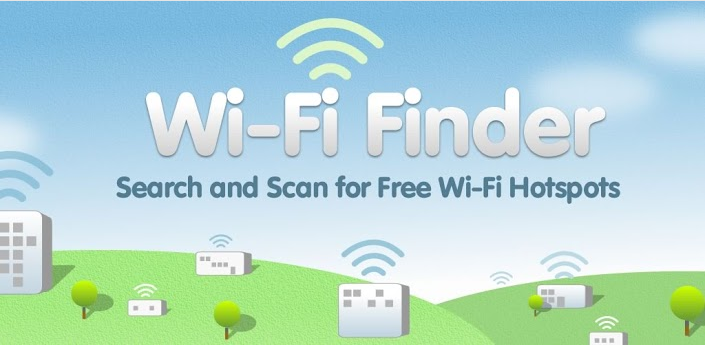 This hand app helps globetrotters find free Wi-Fi wherever they wander. With over 15,000 locations worldwide already logged and more being added on a daily basis, the clever chaps and chapesses at JiWire claim that it is now possible to instantly find free Wi-Fi anywhere in the world! Works on iPad, iPhone, Android phones and tablets.
What does JiWire do?
JiWire is a free Wi-Fi finder that can locate free and pay-for public Wi-Fi spots both online and offline all over the world. The app scans for hot spots around you and plots them on a map so you can locate the nearest, or best place to make a Skype call, surf the 'net or check your emails. A great way to keep your data usage down on a mobile device, so perfect for thrifty travellers!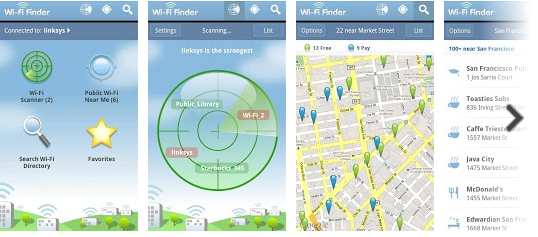 Additional features
This Wi-Fi finder has a simple interface, with a few more clever functions to help you get the most out of its location capabilities:
Gives directions
You can call the location
Search by location or provider type – cafe, library, hotel etc
Gives full hotspot details
Favourite and share functions
What the JiWire reviews say…
Overall it seems that users who have downloaded this app are a happy bunch, especially Android users, with a fair few commenting that it is the best of the currently available bunch. Other comments of the less positive kind call it limited (some like the simplicity), biased towards McDonalds and Starbuck et al (probably because this Wi-Fi location info is already available to add to the map), and that it doesn't necessarily show all available locations (that was a review from Dubai – so maybe that is one of the areas they are adding to daily?)


Verdict? It's free, so what have you got to lose?