You have got to love an app that gets a massive thumbs up from thousands of users – and TripIt fits the bill nicely. With an average rating of 4.5 out of 5 and around 5,000,000 downloads over the last month –  we are convinced that is what the people want! Oh, and if you wanted a cherry on the cake, have one because this app is FREE!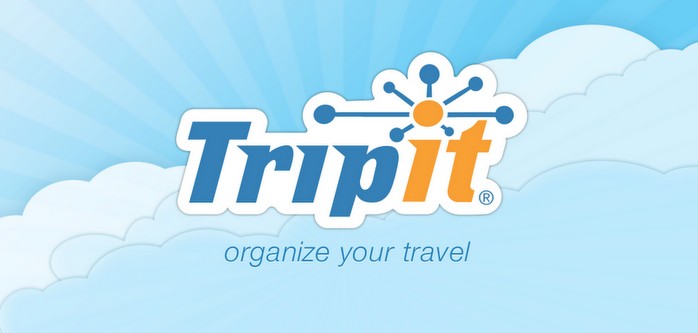 What is TripIt?
TripIt is a travel organiser that is available for Android, iPhone, iPad, Blacberry and Windows Phone 7 that allows you to access all your travel information from your mobile device of choice. This means that information about hotel reservations, flights, maps, car hire etc are at your fingertips without you having to trawl through emails or scraps of paper with information on.
Additional features
TripIt also allows you to access daily weather forecasts, directions and maps and share your trip plans with family and friends so they always know where you are meant to be – great if you are on a long trip that takes you off the beaten track. You can also use TripIt to find local businesses, restaurants and attractions and even add them to your itinerary.
What the reviews say
At the time of writing, there were a few grumpy reviews amidst the five star ratings. These included moans about the removal of a link to FlightStats, the amount of memory it uses and ads taking up space – but with a popular app this usually means that changes will be made to iron out the glitches. Also – if you prefer an ad-fee world when it comes to apps, you can opt for the Pro version at $49/year.

To find out more, or to download the app visit Google Play