Brazil, on the Eastern side of South America, is a huge, expansive country that encompasses many different natural wonders.  Whether you want to enjoy the unique atmosphere of the intriguing city of Rio de Janeiro at Carnival time in one of the luxurious, top end beach hotels, or back pack up the coast on a shoe string budget, Brazil really does have something for everyone.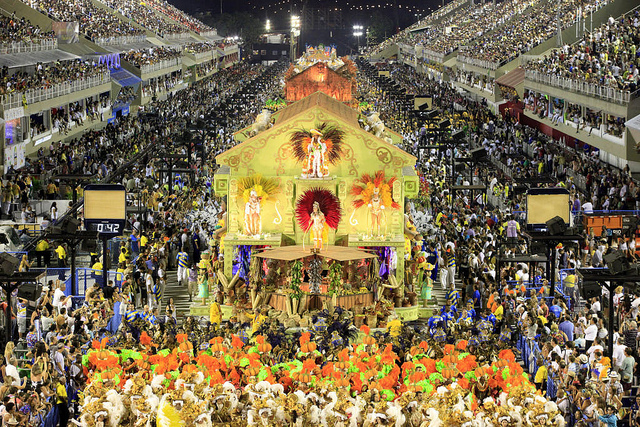 Although the capital city of Brazil is Brasilia, which sits inland, the beating heart and most memorable city of this country for many travellers is Rio de Janeiro.  With its vast expanse of white sand beaches, green mountains rising up behind the city, and deep blue seas with rolling waves, it provides both a beautiful setting and many activities and attractions.  The most famous is one of the largest Art Deco statues in the world, Christ the Redeemer, which overlooks the city from its vantage point high above.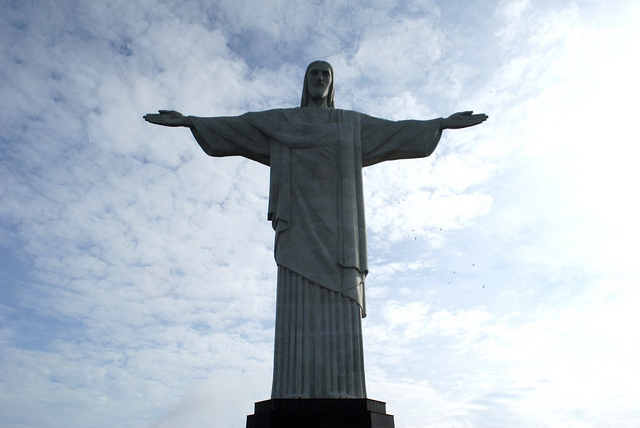 Rio has a stunningly active nightlife, particularly at carnival time, and when you have recovered and finished lounging on the sands, buying handicrafts from passing traders at Copacabana Beach, there are plenty of more active experiences.  Surfing, trekking through nearby rain forests and rock climbing are available, along with the ultimate thrill of hang gliding.  Experience Rio's unique culture, markets and culinary delights at your leisure, before moving away from the bright lights to more natural wonders.
For many travellers, a trip to Brazil would not be complete without experiencing the most famous of its natural wonders, the Amazon.  Once you have arrived in Manuas, the jumping off point for the majority of jungle trips into the Amazon, you will need to find a trip that suits both your budget and requirements.  Many are available, always ensure you book through a reputable, recommended travel agent, and allow a minimum of two days, longer if possible.  Visit in the high water period, generally between March and July, to get the most out of your trip.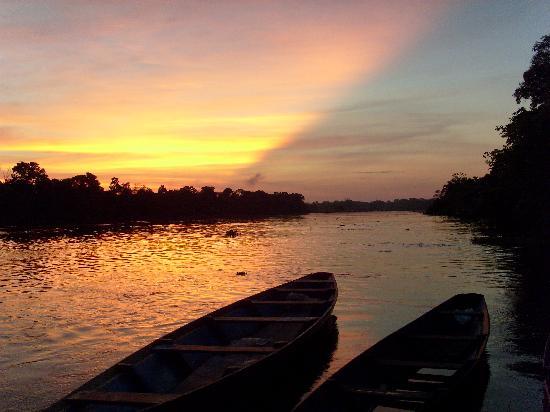 Experience canoeing through picturesque channels and flooded forests, keeping a close eye on the flora and fauna for your chance to spot pink and grey river dolphins, sloths, beautifully coloured exotic birds, monkeys and more.  Take a longer trip into the very heart of the Amazon for your chance to look for rarer animals including the beautiful jaguars who inhabit this area.  Try piranha fishing, many trips let you eat your catch for dinner!  You can also discover the sights and sounds of the jungle at night, with walks to spot the many crocodiles and jungle camping, just don't forget the insect repellent!
With Rio, the Amazon, the wondrous Iguazu Falls, the amazing Pantanal region and so much more, there is so much to discover about Brazil that however long your visit, there will always be more for next time.  Whatever you choose to do, and whether you spend a few weeks or a year in Brazil, you will take away memories that will last a lifetime.